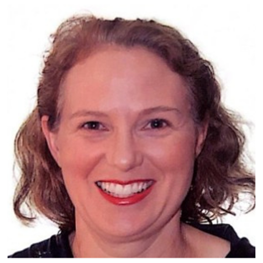 Specialities
Pain Medicine
Anaesthetics
Areas of Interest
Adolescent pain management
Paediatric pain management
St Vincent's Private Hospital Brisbane, QLD
Wickham Terrace Anaesthesia
Unit 4
212 Boundary St
Spring Hill QLD 4000
T: (07) 3831 0383
F: (07) 3831 0044
Complete Women's Healthcare
Level 1
Bread House
49 Gregory Terrace
Spring Hill QLD 4000
T: 1800 791 332
F: (07) 3036 6532
Biography
Dr Kathleen Cooke is a pain medicine specialist and anaesthetist with a particular interest in pain management in children and young adults.
By collaborating with her patients and their families, Dr Cooke provides interdisciplinary evidence-based pain management strategies that aim to improve day-to-day living.
After graduating with a Bachelor of Medicine, Bachelor of Surgery from the University of Queensland in 1998, Kathleen completed her specialist anaesthetist training before undertaking a pain medicine fellowship in 2007 at The Professor Tess Cramond Multidisciplinary Pain Centre in Brisbane. She then completed further training in paediatric anaesthesia and pain medicine at the Seattle Children's Hospital in the USA.
Kathleen has also done extensive volunteer work. She's the co-founder of Support Kids in Pain which provides education and support to kids suffering chronic pain and their families. She also provides anaesthetic support to Operation Smile in Vietnam and Cure International in Honduras.
Affiliations & Memberships