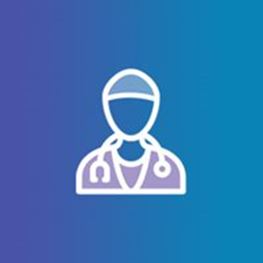 Areas of Interest
Anaortic, off-pump coronary artery bypass surgery
Transcatheter cardiac surgery
Thoracic aortic surgery
Mater Hospital, North Sydney, NSW
Suite 406, Level 4
2 Technology Place
Macquarie University
NSW 2109
T: (02) 9422 6090
F: (02) 9098 6992
Southern Highlands Heart Centre
Suite 3, 2A Walker Street
Bowral NSW 2576
Biography
Professor Michael Vallely is a leading cardiothoracic surgeon with a special interest in elderly and high-risk patients with multiple medical issues.
Professor Vallely has interests in minimally-invasive cardiac surgery, transcatheter cardiac surgery, thoracic aortic surgery, geriatric cardiac surgery and hybrid procedures including the use of ECMO. He has a special interest in electrophysiological (pacemakers, defibrillators and CRT) devices and performs more than 250 implants per year.
Michael has presented extensively at national and international conferences and authored or co-authored more than 75 scientific publications in peer-reviewed journals. He holds clinical professorships at the University of Sydney and Macquarie University.