Cardiac Care at St Vincent's Private Hospital Northside
St Vincent's Private Hospital Northside is one of the largest private providers of cardiac surgical and medical services in Queensland. Cardiothoracic Surgeons, Cardiologists, Intensive Care Physicians and Anaesthetists work as a team to bring the most advanced cardiac care to those we care for and treat. We specialise in cardiology, interventional cardiology, cardiac surgery, cardiothoracic surgery and cardiac rehabilitation
Cardiology and Interventional Cardiology
Our Cardiologists are experienced leaders in their field. They offer extensive assessment and management of all forms of structural heart disease. Using state-of-the-art technologies, our Cardiologists perform a wide range of interventional, electrophysiology and diagnostic cardiac procedures.
Please contact us for more information.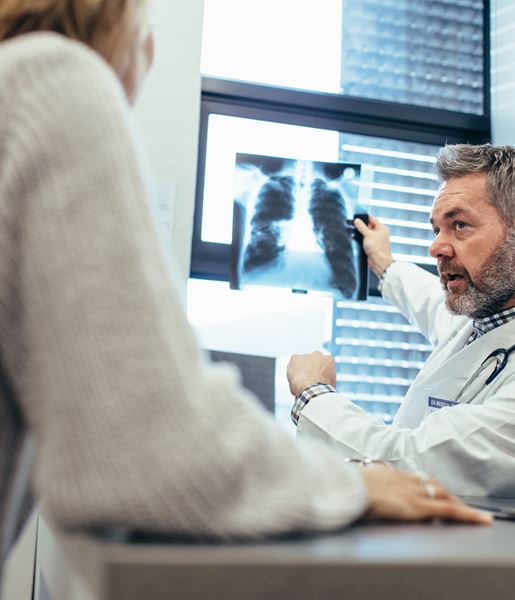 Tests & Procedures:
Alcohol septal ablation for hypertrophic obstructive cardiomyopathy
Aortic Balloon Valvuloplasty
Atrial Septal Defect (ASD) Repair
Coronary Angiography
Defibrillator Insertion
Electrophysiology Studies (EPS)
Mitraclip Implantation
Mitral Valvuloplasty
Pacemaker Insertion
Patent Foramen Ovale (PFO) Repair
Pulmonary Vein Stenting
Radio frequency Ablation
Transcatheter Aortic Valve Implantation (TAVI)
Transoesophageal Echocardiograph
Enquire Now
Cardiac and Thoracic Surgery
Our Cardiothoracic Surgeons are experienced leaders in their field. We specialise in cardiac surgery and thoracic surgery treating people with advanced heart and lung disease. Please contact us for more information.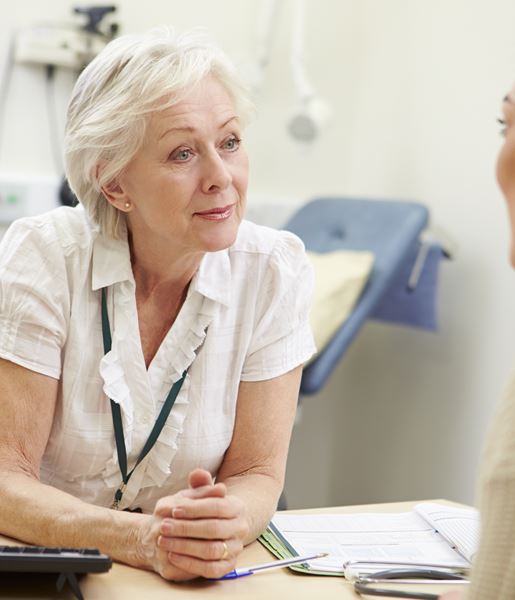 Cardiac Procedures:
Adult Congenital Surgery
Aortic Valve Surgery
Aortic Root Surgery
Coronary Artery Bypass Graft Surgery (CABGS)
Congenital Surgery (certain anomalies)
Minimally Invasive Surgery
Mitral Valve Repair
Mitral Valve Replacement
Surgical Intervention for Arrhythmia (Atrial Appendage / Cox-maize)
Tricuspid Valve Surgery


Thoracic Procedures
Video-assisted Thoracoscopy
Thoracotomy
Lobectomy
Pleurectomy
Pectus Excavatum Repair
Enquire Now
Cardiac Rehabilitation
We provide cardiac rehabilitation to people with heart disease or following cardiac surgery. It is an important recovery step. Cardiac rehabilitation can help decrease the risk of further heart problems, improve quality of life and reduce anxiety. Research has found it improves long-term prognosis. Please contact us for more information.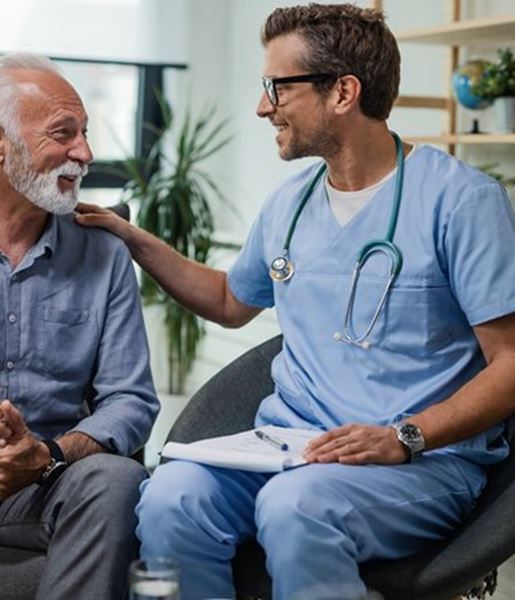 Phase One
Phase one begins the moment you are admitted to hospital. During this phase you will receive information about managing cardiovascular disease, diet and exercise. You and your family will receive support, education and information about cardiac problems and risk factors.
Phase Two
Typically, within the month following your heart event or surgery, you will commence phase two. It occurs once discharged from hospital. This phase involves travelling from home to our cardiac rehabilitation unit. It comprises three key components:
1. Assessment
A nurse and physiotherapist will complete a thorough history check and comprehensive assessment to identify your needs.
2. Exercise
Exercise components depend on your needs and may include graded gym exercises and walking exercises.
3. Education
Education forms an important part of cardiac rehabilitation. Sessions cover topics on anatomy and improving lifesty
Enquire Now
×
Contact us
Please phone us for more information or use the contact form and one of our team will be in touch within 48 hours.
07 3326 3159