Careers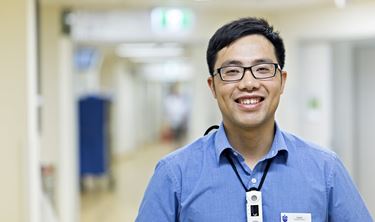 Working at St Vincent's Private Hospitals
As a leading provider of private, tertiary health services in Australia, we offer you the opportunity to work within a professional environment across a diverse range of medical, surgical and critical-care disciplines.
We place great importance on delivering compassionate care within a positive and supportive work environment. We also value research, emphasise learning and development, and provide all our staff with excellent facilities, competitive remuneration and a healthy work-life balance.
We're a highly regarded choice for undergraduate and postgraduate students and a first choice for many health professionals.
If you want to make a difference working for a not-for-profit organisation, we invite you to apply to join our wonderful team.
St Vincent's Private Hospitals are an equal opportunity employer.
As a member of our team, you will receive respect, remuneration, rewards and staff benefits.
The following benefits are offered across all our private hospitals. Specific hospitals may offer additional benefits.
Salary packaging
Rent, mortgage and utilities
Income protection insurance
Holiday accommodation and hire
Education and work development
Portable devices such as mobile phones, tablets, and laptops
You can also obtain
A meal entertainment card, which allows you to pay for your restaurant meals with your pre-tax dollars
Work-life balance
Flexible working practices
Part-time work
Purchased leave
Employee Assistance Program
Our employee assistance program is available to all staff and their immediate family. It offers free, high-quality, and confidential counselling services for work-related and personal issues.
A safe workplace
We are a safe workplace and comply with all of the occupational health and safety (OH&S) strategies and requirements. We acknowledge that safety is everybody's responsibility and our staff are committed to ensuring the safety of themselves, their colleagues and their patients.
Uniforms
All our staff are provided with St Vincent's Private Hospital uniforms.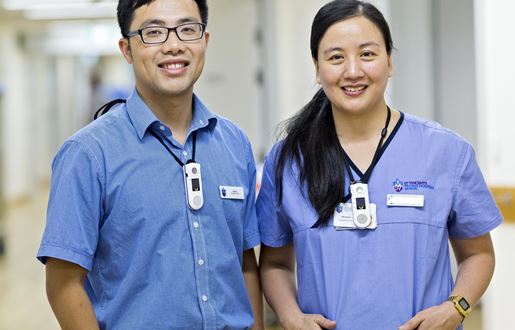 As an employee of St Vincent's Private Hospitals, you'll enjoy ongoing education through peer-related national conferences, in-house training, and support for external professional development. We also have a strong focus on internal development of staff for promotion and upskilling across roles and departments.
Nursing Programs
We offer nurses at all levels the opportunity to continue developing their career, including:
Registered nurse graduate program
Midwifery education
Post graduate programs for registered nurses
Enrolled Nurse Graduate Program
Please refer to the below hospitals list for more information for site specific nursing programs.
If you're looking to work for an organisation that truly makes a difference and provides a platform for job growth and security, see our current full-time, part-time and casual positions available.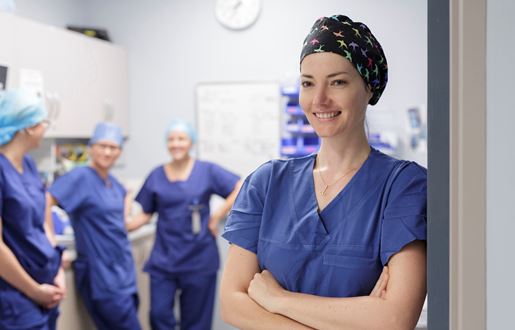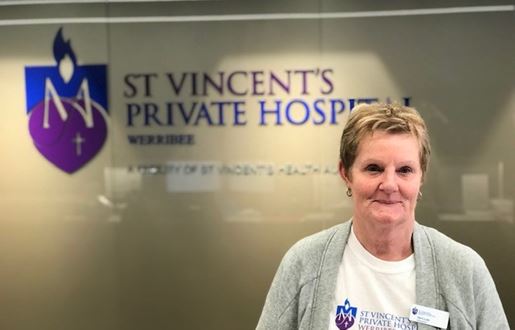 Our volunteers help us in a variety of important ways. Some interact directly with patients, their families and visitors. Others are active behind the scenes and assist with fundraising, marketing or clerical support.
Understand specific private hospital benefits and jobs
More information for medical professionals