Getting Ready for Hospital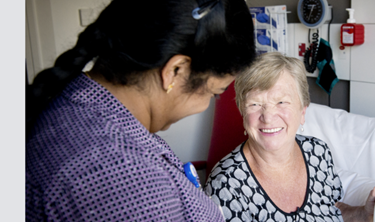 Your wellness and safety are our priority
St Vincent's Hospitals Australia has a rich tradition of providing progressive and excellent health care. We combine the latest technology with exceptional and compassionate medical, nursing, allied health and pastoral care.
While in our care, your health is our priority. We're dedicated to providing you and your family with the highest standard of healthcare and a healing environment that's second to none.
Our core philosophy, known as person-centred care, means we involve you in planning and delivering your care, so we can meet your individual needs and preferences. We respect your choices, values, beliefs and culture at all times.
Making your stay safe and positive
To help make your hospital stay a safe and positive experience, we encourage you to get involved in your care as much as you would like. We hope you will:
Ask questions about your treatment and medications
Speak up if you're in pain or something doesn't feel quite right
Tell us if you have any special requests
Give us feedback about how well we're doing and what we could be doing better
Thank you for trusting us with your care.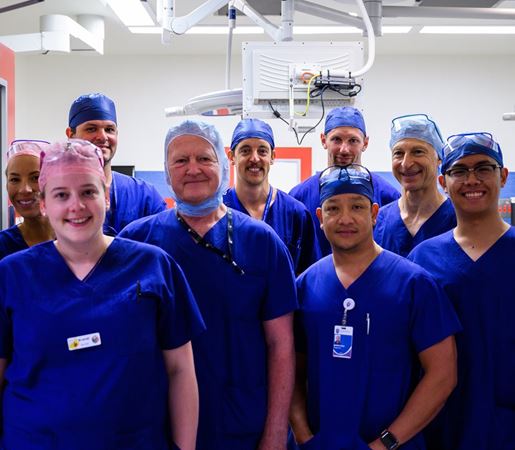 Our people are essential to our success. It's through them that we're able to integrate our mission and values into every interaction with our patients, families, employees and the community at large.
We employ a team of dedicated, appropriately qualified people who are supported in continuing development of their skills and knowledge to provide you with the highest standard of care.
We also take pride in our diversity. Our care is provided by people of diverse faiths and backgrounds, who respect our tradition and act in accordance with our values.
Our four core values underpin all that we do and are demonstrated through our everyday actions. They include:
Compassion: Caring for others with an openness that affirms life and healing
Justice: Acting with courage and fairness in pursuit of what is right and just
Integrity: Ensuring our actions and decisions are grounded in our values, reflecting both honesty and authenticity
Excellence: Demonstrating a passionate commitment to continuous improvement and innovation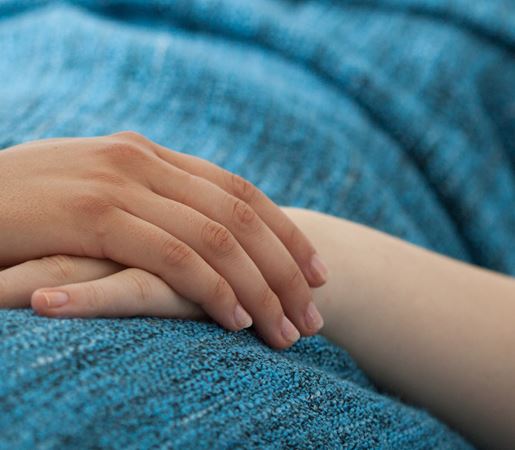 More information for patients