St Vincent's Private Hospital Kew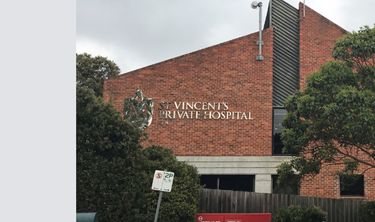 Welcome to excellence in private hospital care
Our experienced team of clinical professionals, care givers and support staff are equipped to provide the highest level of therapeutic, medical and surgical services. We work together to ensure your safety, well-being and recovery.
Visiting Hours:
2:00pm - 7:00pm
COVID-19
See current restrictions at top of this page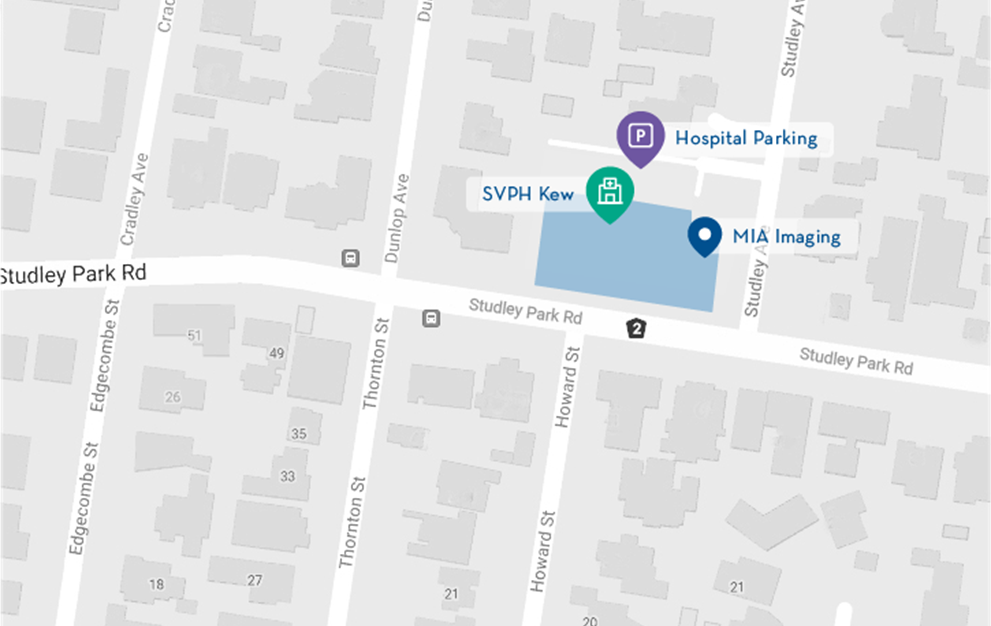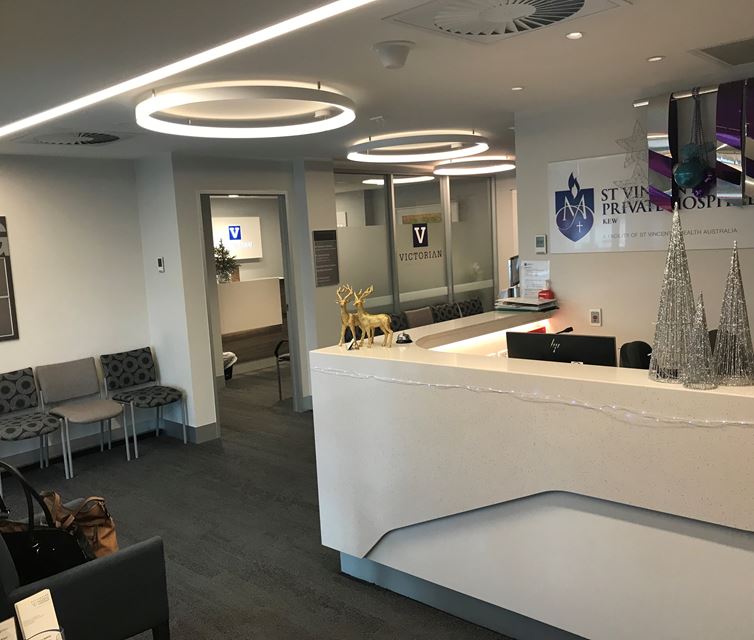 Our Specialists
At St Vincent's Private Hospital, Kew, we're very proud to be able to offer you the advice and skills of over 50 world-renowned doctors with expertise in 5 specialties.
View all specialists