St Vincent's Private Hospitals offer a wide range of orthopaedic related services, for details of the orthopaedic services at your local St Vincent's Private Hospital, click here.
Orthopaedic specialists treat problems affecting bones, joints and muscles
If you have painful arthritis or an injury or tumour affecting a bone or joint, your GP may suggest you see an orthopaedic specialist for an opinion about the best way to treat the problem.
At St Vincent's we have orthopaedic teams who specialise in many areas. As well as joint replacement surgeries, they also perform orthopaedic procedures for sports injuries, tumours and reconstructive surgeries.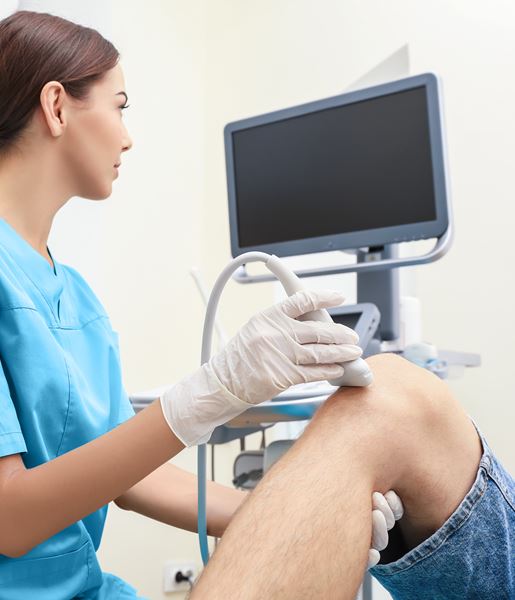 Our treatment options
Knee and hip replacements
Arthritis can cause painful degenerative changes in a joint. An injury or fall can damage a knee or hip joint. When other options aren't practical, replacing a damaged joint with an artificial one can provide a long-term solution that restores your mobility and quality of life.
Although it still takes time to fully recover, our staff may encourage you to stand and even walk a few steps the same day or the day after your surgery.
Other joints can also be replaced
Shoulder joint replacement
Total shoulder joint replacement is often recommended when a shoulder joint is damaged by arthritis or injury.
Foot and ankle surgery
Surgery can correct a painful bunion by realigning your big toe. Ankle sprains can cause permanent damage to cartilage, ligaments and tendons. Arthroscopic ankle surgery can be an option that will get you back on your feet.
Helping to ensure you receive the best possible treatment and care is a team of dedicated, specially-trained orthopaedic nurses, physiotherapists radiologists, dietitians, rehabilitation physicians and occupational therapists.
They will work together as a team to meet your needs, keep you safe and help speed your return to mobility.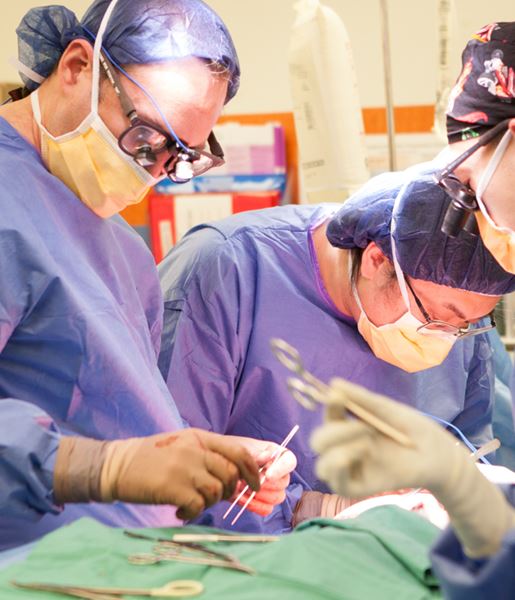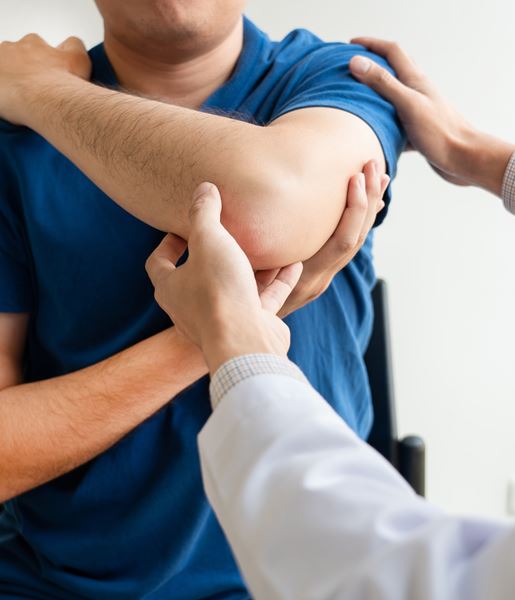 Please check your relevant hospital below for their specific services. **Not all services are available at all hospitals.
At St Vincent's our orthopaedic services include:
Joint replacement or reconstruction
Reconstructive surgery following trauma
Complex revision (re-doing of) a previous joint replacement
Arthroscopic knee and ligament reconstruction
Reconstructive surgery of the foot and ankle
Shoulder and elbow, hand and wrist surgery
Spinal surgery
Limb lengthening surgery**
Musculoskeletal oncology
Bone transplantation and allografting
Rehabilitation is a vital part of your recovery
Rehabilitation helps you regain independence and confidence as well as helping you to avoid injuries in the future. Our rehabilitation team including physicians, physiotherapists and occupational therapists will guide you each step of the way as you regain your strength.
Ask about any inpatient or outpatient, individual and group rehabilitation sessions that you can access through your hospital.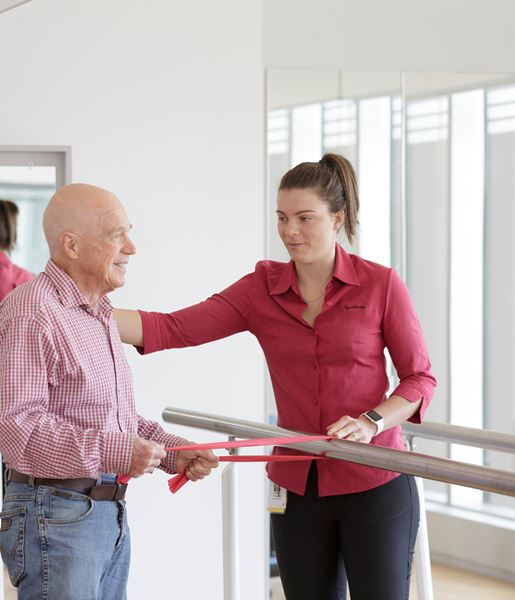 Find a hospital near you offering orthopaedic services