St Vincent's Private Hospital Toowoomba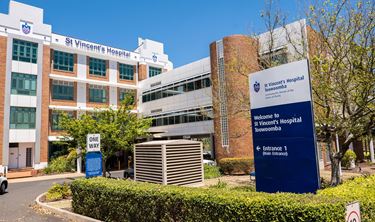 Welcome to Toowoomba's leading private hospital
Our aim is to offer you the best possible care, from pre-admission to discharge. We're a 189-bed facility with highly experienced and skilled staff who work as a team to deliver the highest standard of healthcare to all our patients.
Visiting Hours:
8:00am - 8:00pm
Intensive Care:
10:00am - 1:00pm & 3:00pm - 8:00pm
COVID-19
There may be current restrictions to visitors. Click the banner at the top of this page for more information.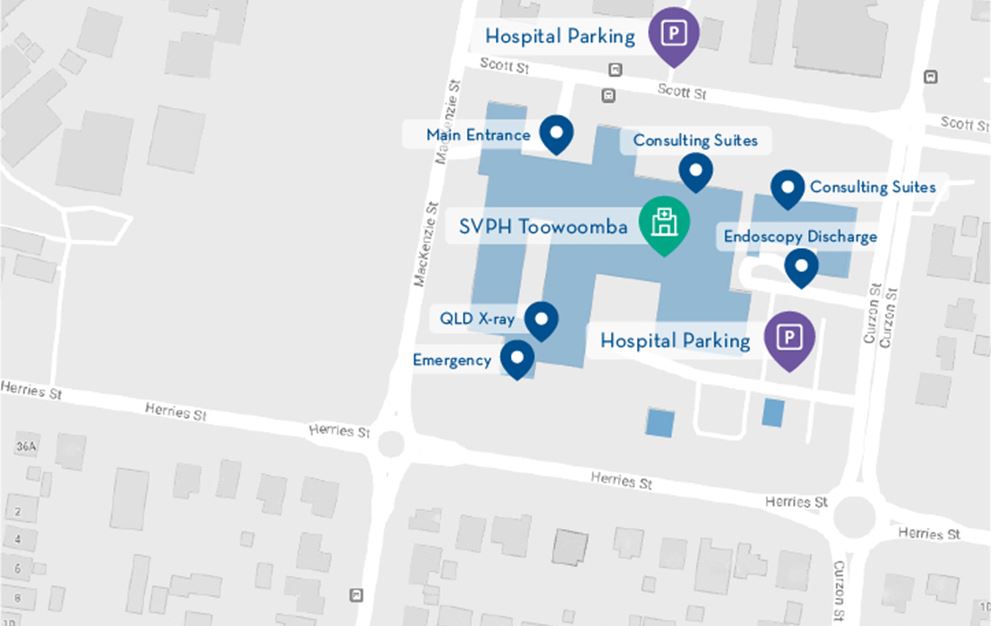 Manage your hospital admission online
Register your admission and access important patient information
Click here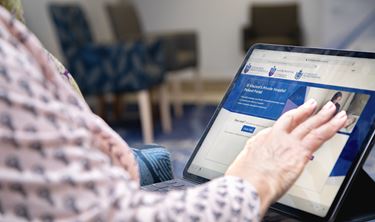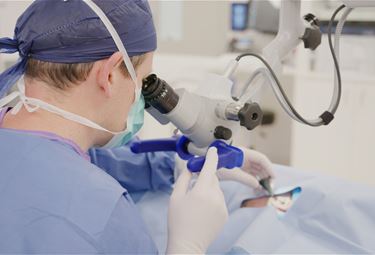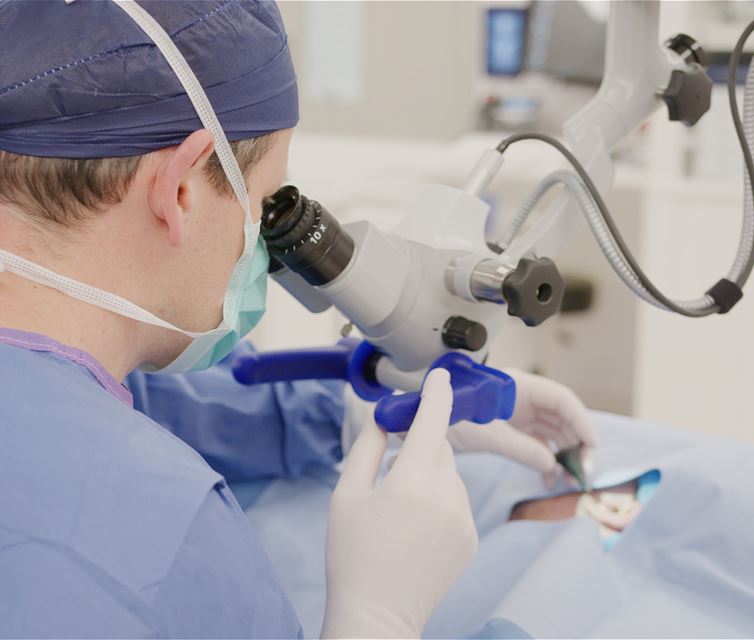 Donate to St Vincent's Toowoomba
Community support has been vital and enabled us to be there for those in need on the Darling Downs for 100 years. Your one-off or regular donation will help keep that legacy going.
Donate now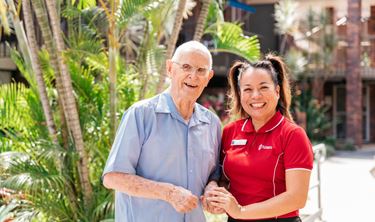 Our specialists
We're very proud to be able to offer you the advice and skills of world-renowned doctors with expertise in over 30 specialties.
View all specialists