St Vincent's Private Hospital Brisbane
Compassionate and high quality care
St Vincent's Private Hospital Brisbane specialises in healthcare for people with chronic, complex and multiple health needs. We have over 450 experienced and qualified medical, nursing, allied health and support staff working to deliver excellent care.
Visiting Hours:
11:00am - 7:00pm seven days a week
COVID-19
See current restrictions at top of this page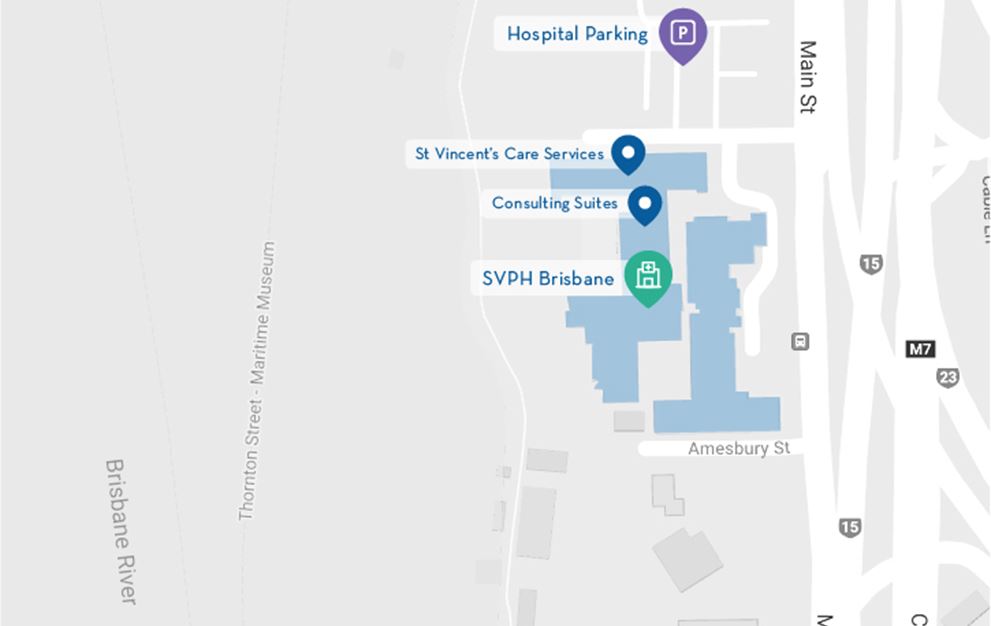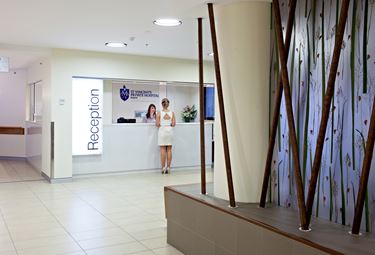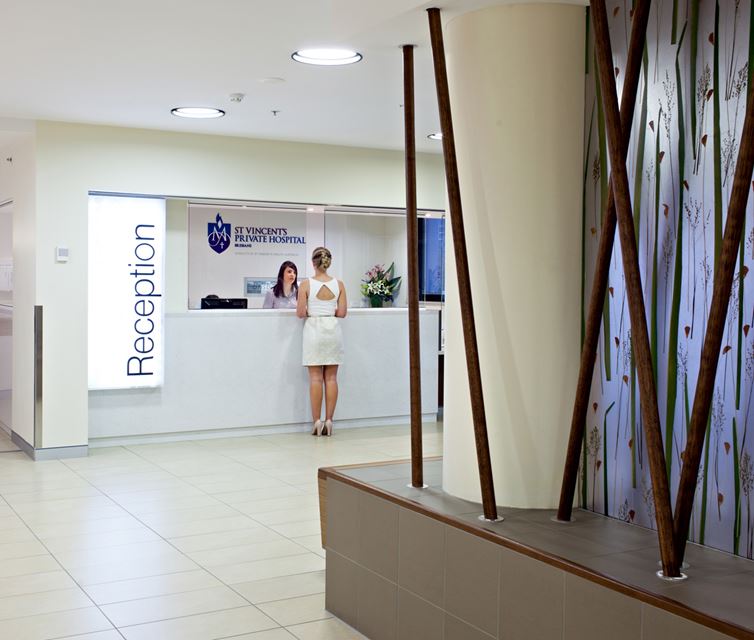 Donate to St Vincent's Foundation
Donate to St Vincent's Foundation Queensland and support us to continue to provide the great services St Vincent's Brisbane is known for.
Donate now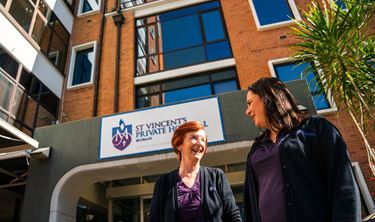 Our specialists
We're very proud to be able to offer you the advice and skills of over 30 world-renowned doctors with expertise in 5 specialties.
View all specialists