Support us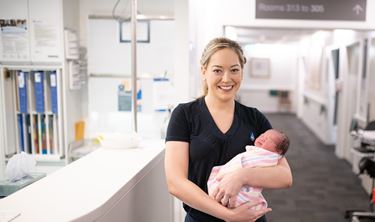 A bequest is a lasting gift made in a will. Your will offers you the chance to help others after your lifetime.
Bequests made to St Vincent's Private Hospitals enable us to continue to provide the best care and treatment for our patients and generations to come. As a non-profit organisation, we rely on your support and we greatly appreciate every bequest, however large or small.
If you choose to leave a bequest to St Vincent's Private Hospitals, we welcome your input into the best use of your gift and we'll strive to fulfil your wishes.
How to leave a bequest
We encourage you to seek legal advice when preparing your will.
If you have not yet made a will, all you need to do is list your assets and liabilities and then visit a solicitor.
If you already have a will, you can still leave a gift to St Vincent's Private Hospitals. All you need to do is include an amendment in your existing will stating that you would like to include us. It's important to ask your solicitor to use the correct terms in the amendment:
"I give and bequeath (insert asset/gift) to St Vincent's Private Hospitals Ltd for the charity purposes of (insert address of the specific hospital you wish to leave your assets/gift to)."
If you have included St Vincent's Private Hospitals in your will, please let us know by contacting us. By making us aware of your intentions you'll not only help us plan for the future, but you'll allow us thank you during your lifetime.
We are extremely grateful to those thoughtful people who, over the years, have helped us to help others.
Types of bequests
Your bequest may take several forms:
A residuary gift – The residue, or residuary, is all that remains of your estate after paying debts, taxes, expenses and other bequests.
A specific gift – This is the gift of specific property, for example, jewellery, real estate, a painting, or an item of furniture.
A pecuniary gift – This is the gift of a stated sum of money, for example, $5000.
A contingency bequest – This is in the event that one of your beneficiaries dies before you do, and your executor cannot distribute his/her bequest as planned.
Please contact us if you have any questions.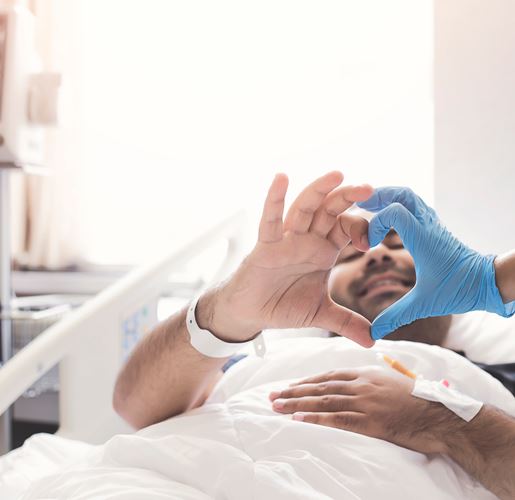 Every donation, no matter how big or small, helps us to continue to provide the great services for which we are well known. You have the ability to make an enormous difference to us and to our patients. Your gift is very much appreciated.
To donate to your local hospital, click on the hospital below for details. You can visit our hospital reception to make a donation in person (cash, credit card or cheque) or post your donation directly to us. Every donation of $2 or more is tax deductible.
More information for medical professionals