Mater Hospital North Sydney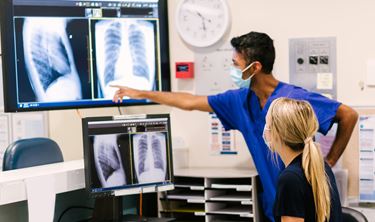 Since 1906
For over 110 years we have worked with patients and their families to create a healing environment that is second to none . Our experienced team of healthcare professionals and support staff work together to ensure your safety, wellbeing and recovery.
Visiting Hours:
10:30am - 8:00pm
Maternity Visiting Hours:
3:00pm - 8:00pm (partners may visit at any time)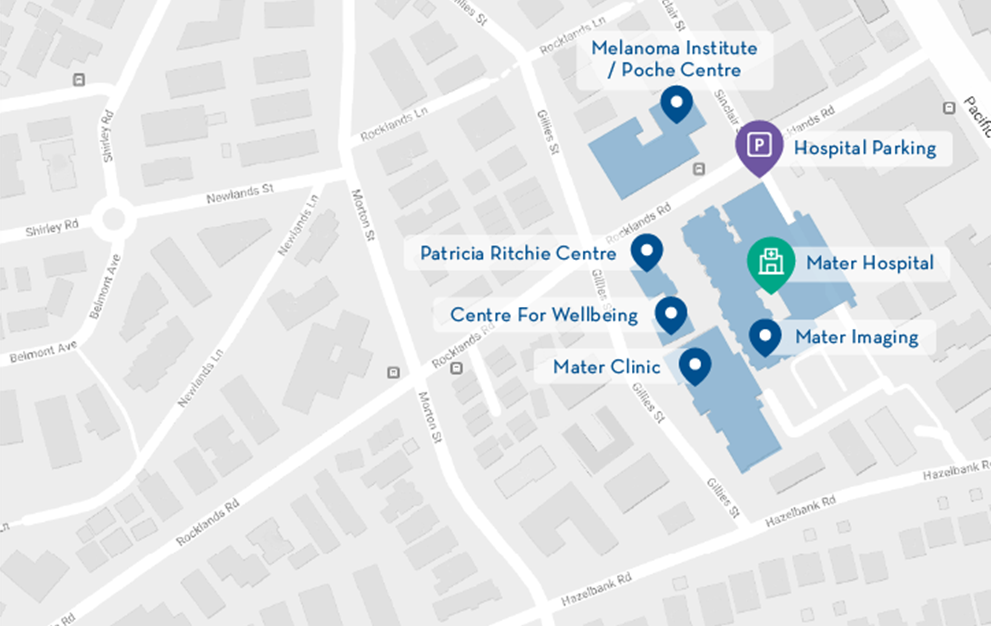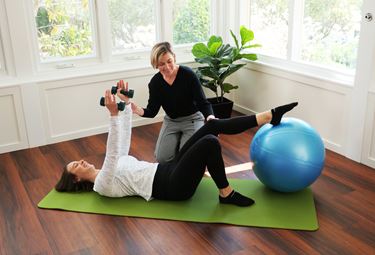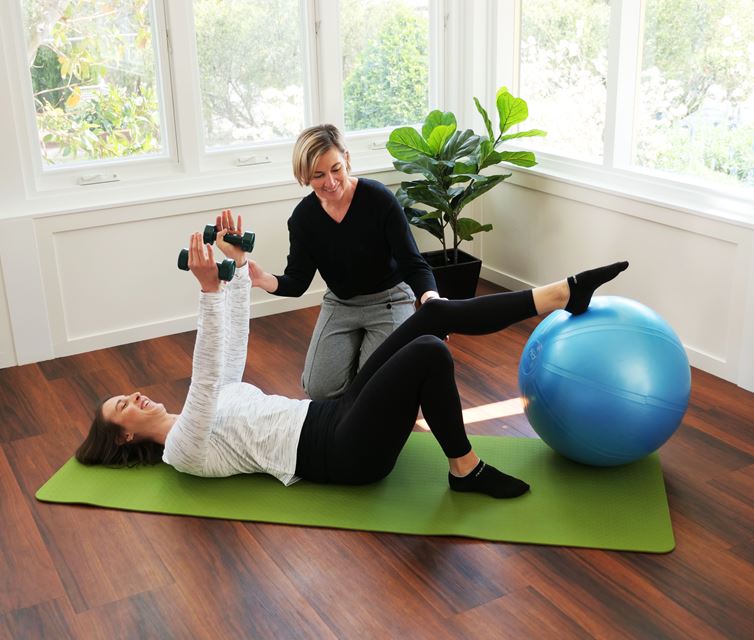 Our specialists
We're very proud to be able to offer you the advice and skills of over 350 world-renowned doctors with expertise across a range of specialties.
View all specialists