St Vincent's Private Hospital Sydney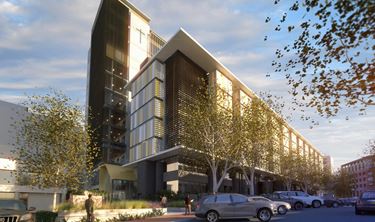 Your care and recovery is our highest priority
St Vincent's Private Hospital Sydney is one of Australia's leading private hospitals. Sitting at the heart of St Vincent's Health Campus, we are with you every step of the way, meeting your acute care needs across complex medical and surgical procedures.
General Visiting Hours
11:00am - 8:00pm
ICU visiting hours limited to 2 visitors
11:00am - 3:00pm & 4:00 - 8:00pm
Uspace visiting hours
One hour during the following times: 12-1.00pm and 5.30-7.30pm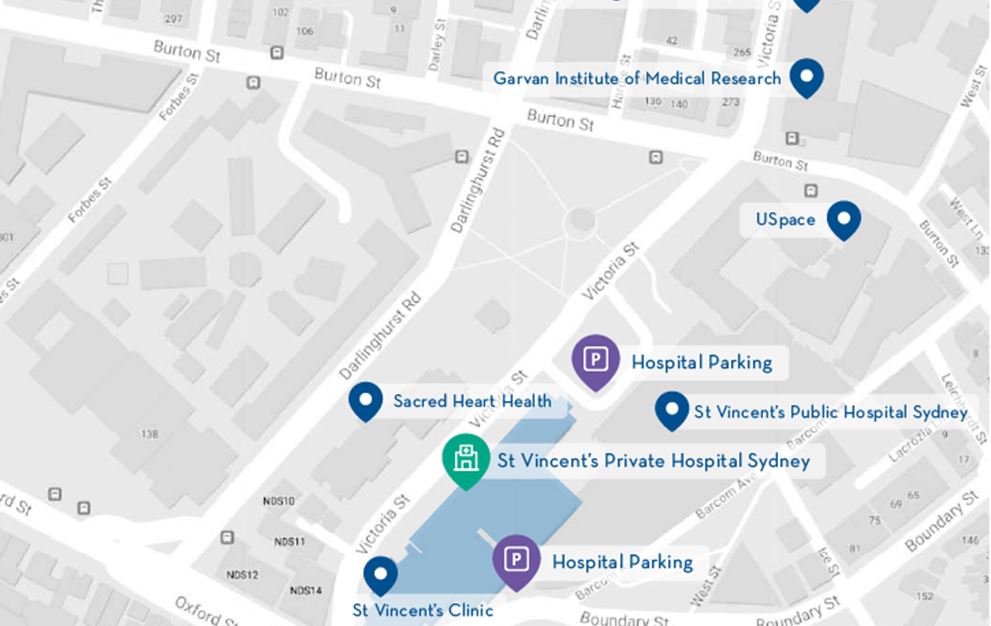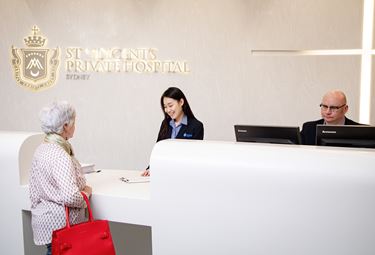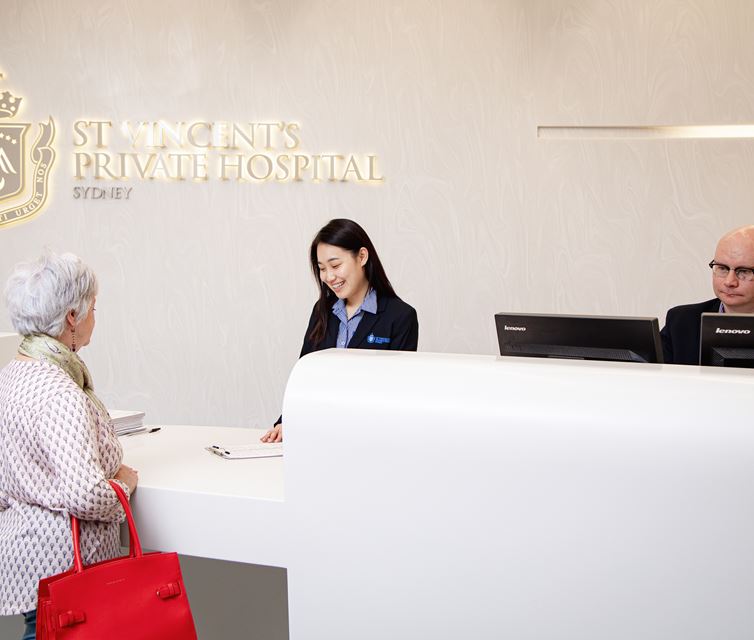 Our specialists
We're very proud to offer you the advice and skills of world-renowned doctors with expertise in over 100 specialties working in 60 service areas.
View all specialists