St Vincent's Private Hospital Sydney Patient safety and quality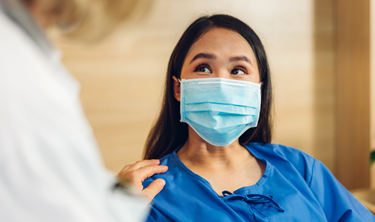 Quality and Safety at St Vincent's Private Hospital Sydney
Click here for wayfinding map and additional patient information.
At St Vincent's Private Hospital Sydney, we are committed to providing the highest levels of patient centered care and support, in an environment that is underpinned by our mission, vision and values - compassion, justice, integrity and excellence.
Your experience while entrusted in our care is integral to this commitment and enables us to continuously improve to ensure best practice.
Find out more below about our patient safety initiatives and contact details for suggestions, compliments and complaints on your care.
We believe that you and your family are an essential part of the healthcare team. That is why we are committed to empowering patients and their families to let us know when something doesn't feel right.
REACH is a system that enables you, your family or carer to raise concerns about a change in condition while in hospital. It stands for Recognise, Engage, Act, Call, Help is on the way.
How does it work?
During your stay, you or your family member/carer, may recognise a change to your condition.
If you are concerned, please speak to the nurse or doctor. We call this engaging with our clinicians.
If your condition continues to worsen after speaking to your medical team, we encourage you to act – This means you or your family member/carer can ask to speak to the managing nurse and request a Clinical Review.
If you concerns continue after the Clinical Review, we encourage you to make a REACH call to 8382 7470. A senior nurse manager will be with you to help within 10 minutes.
REACH is available 24 hours, 7 days a week.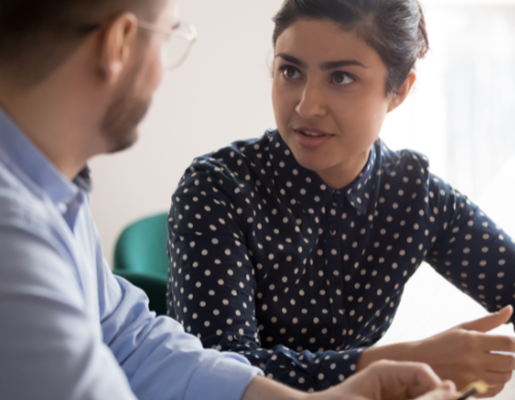 Volunteer Consumer Representative Program
Help us improve our hospital for our patients and their carers and families by becoming a Volunteer Consumer Representative.
The feedback you provide will contribute to how we plan, organise, deliver, monitor and evaluate our hospital services.
If you are interested in becoming a volunteer consumer representative, please complete this expression of interest form and our Clinical Governance Unit will contact you.
How to contact our Clinical Governance Unit
Our Clinical Governance Unit manage all aspects of patient experience, quality, safety and governance at our hospital.
For non-urgent enquiries, please email SVPHS.Quality@svha.org.au and a member of the team will get back to you.
For suggestions, compliments and complaints on your care, treatment or stay, please let us know by filling in this form. All feedback enables us to develop and improve our services.
You are also welcome to speak to a team member during 8.30am – 5pm, Monday to Friday by contacting the hospital on 8382 7111. Please ask to be put through to the Clinical Governance Unit.
Like all Australian health services, we closely monitor our performance on a wide range of safety indicators and present the latest results for a selection of those indicators.
These indicators include:
Hand Hygiene
Infections in Hospitals
Pressure Injuries
Falls with Harm
Fall-related Deaths
Medication-related Deaths
Our performance is displayed below. To read more about our quality of care responsibilities, please head here.