We help people with conditions affecting the brain, spine and peripheral nerves
Our neurosurgeons specialise in diagnosing and performing surgery on a wide range of conditions affecting the brain, spine and peripheral nerves.
We help people with brain tumours — both malignant and benign. We perform advanced surgeries for people who have had a stroke or aneurysm and we also help people with movement disorders including Parkinson's disease and dystonia.
We can also help some people who are living with epilepsy or chronic pain.
Our techniques include 'keyhole', minimally-invasive and open procedures.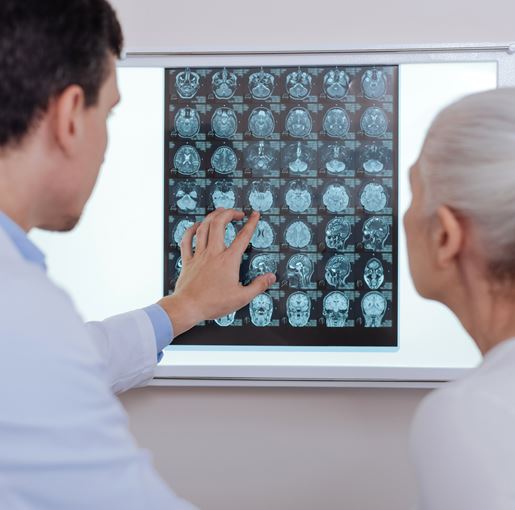 Many of Australia's neurosurgeons practice at a St Vincent's Private Hospital.
Our neurosurgeons are amongst Australia's leading and most respected practitioners, who have all undergone a rigorous process of assessment prior to gaining admitting privileges to our hospitals.
We have neurosurgeons with interests and expertise in all aspects of neurosurgery.
Our neurosurgery procedures
Please check your relevant hospital below for their specific services. **Not all services are available at all hospitals.
We help people who are experiencing:
Acute spinal disc prolapse, sciatica or trapped nerve in the neck
Degenerative disorders causing spinal canal stenosis
Benign and malignant spinal tumours
Cerebral tumours including primary glioma and metastases
Skull base tumours including pituitary tumours, anterior skull base tumours and acoustic tumours.
Aneurysms, arteriovenous malformations and stroke.
We also perform:
Functional stereotaxy for movement disorders
Deep brain stimulation for Parkinson's disease and dystonia
Treatment of hydrocephalus and CSF circulation disorders
Treatment of spinal cord cysts
We perform a wide range of procedures to relieve back pain and remove spinal tumours.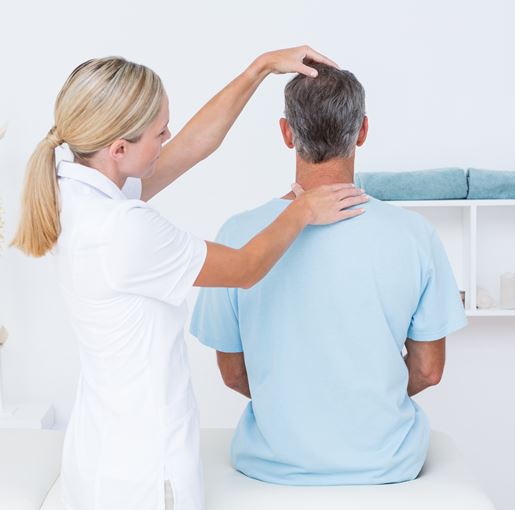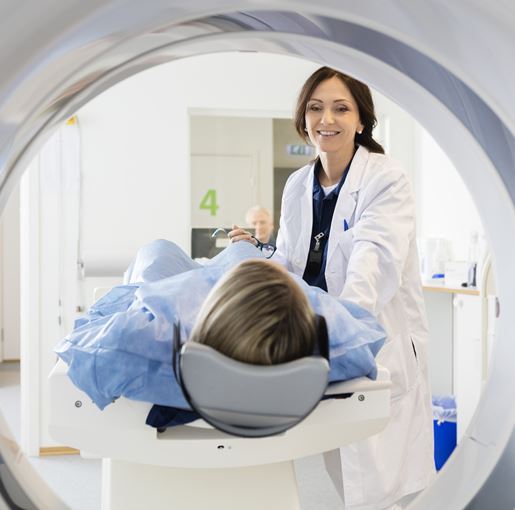 Depending on the location of the tumour, we may work in conjunction with head and neck specialists or ear, nose and throat specialists to accurately locate and excise the tumour.
Aneurysms, arteriovenous malformations and stroke
These problems affect the brain's vascular (veins and arteries) system. The site may be accessed through the veins or by open surgery.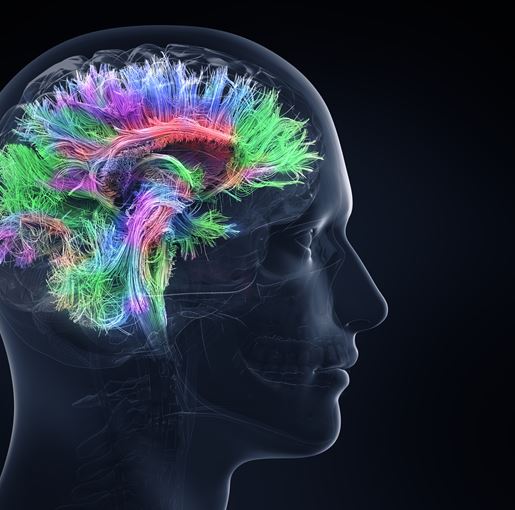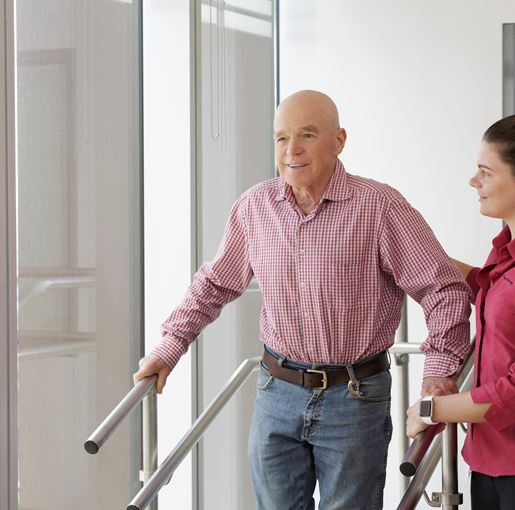 Movement disorder surgeries
Parkinson's Disease and dystonia are 2 types of chronic movement disorder. Using 3D imaging called 'stereotaxy' we can pinpoint the part of the brain causing the problem. We can then insert a device that provides 'deep brain stimulation' which can relieve the symptoms.
Disclaimer
This information is of a general nature, which may not be relevant to you. Any surgery or invasive procedure carries risk. We encourage you to speak with your doctor about your condition.
Find a hospital near you offering neurosurgery