Neurology
We help people with disorders of the brain, spinal cord and nerves
St Vincent's Private Hospitals offer a wide range of neurology related services, for details of the neurology services at your local St Vincent's Private Hospital, click here.
Our specialist neurologists diagnose and treat headache, epilepsy, movement disorders, stroke and wide range of other problems.
Our neurology departments diagnose and treat people who are experiencing problems that may originate in the brain such as: migraine, cluster headaches, epilepsy, stroke, lack of coordination, muscle weakness, confusion, dizziness and change in sensation. If you're having trouble with your sense of touch, vision or smell, your GP may refer you to a neurologist.
Some of our neurologists specialise in treating people with movement disorders — such as Parkinson's disease and dystonia. Others specialise in degenerative diseases affecting the brain, spinal cord, nerves, muscles and senses; such as dementia, multiple sclerosis and motor neurone disease.
Neurologists are also involved when we treat people with infections that affect the brain such as encephalitis, meningitis and brain abscesses.
Our neurologists work with neurosurgeons (brain surgeons) to treat people with brain cancer and brain aneurysms.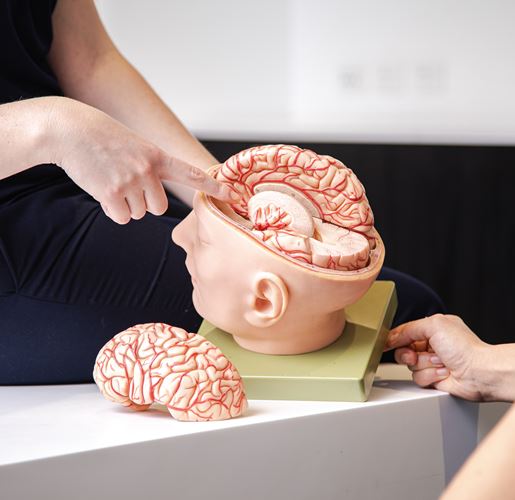 Many of Australia's neurologists practice at a St Vincent's Private Hospital.
Our neurologists are amongst Australia's leading and most respected practitioners, who have all undergone a rigorous process of assessment prior to gaining admitting privileges to our hospitals.
We have neurologists with interests and expertise in all aspects of neurology.
Our tests on nerve and brain function include:
Nerve conduction studies and electromyography
Electroencephalograms (EEGs)
Somatosensory evoked potentials, visual evoked potentials, brainstem auditory evoked potentials and motor evoked potentials
Diagnostic nerve and muscle ultrasound
Muscle biopsies
Procedures and manage therapies include:
Ultrasound-guided nerve and muscle procedures (e.g. nerve blocks)
Muscle-weakening injections for neurological conditions including dystonia and migraine
Advanced therapies for Parkinson's disease
Deep brain stimulation for dystonia and tremor
Headache is one of the most common disorders. Headache can be a primary disorder, for example migraine, tension headache and cluster headache. It can also be a secondary disorder e.g. caused by something else wrong with the brain or body.
A neurologist can diagnose and treat primary headaches as well as diagnose the cause of secondary headaches. Different types of headache respond to different treatments. And sometimes headache could be a warning sign of something serious, so if you're experiencing severe and/or recurring headaches, it's important to seek a proper diagnosis.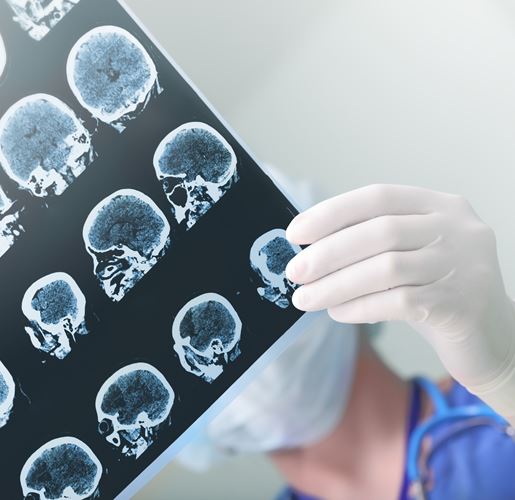 Diagnosing epilepsy begins with a variety of tests which can include a physical exam, blood tests, an ECG, a CT scan and an MRI.
Treatments for epilepsy vary depending on your symptoms and how the condition is affecting your lifestyle. Medications, medically-supervised diets and implantable devices are options your neurologist may discuss with you. If you're diagnosed with epilepsy you won't be left to manage this on your own; There's also a comprehensive support team available to help you with your condition.
Because there's no specific test for Parkinson's disease, your neurologist normally bases the diagnosis on signs, symptoms and a neurological examination. Other conditions also need to be excluded, which may require some tests and imaging.
Treatments include lifestyle changes, exercise, physiotherapy and medications that can improve your ability to walk and move — as well as reducing tremor. Following a diagnosis of Parkinson's disease, you can rely on us to help support you with managing your condition.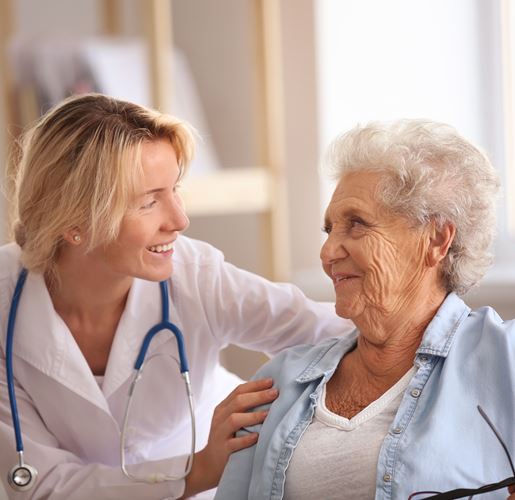 Find a hospital near you offering neurology