Pain medicine
We offer programs and services to help you understand and manage your pain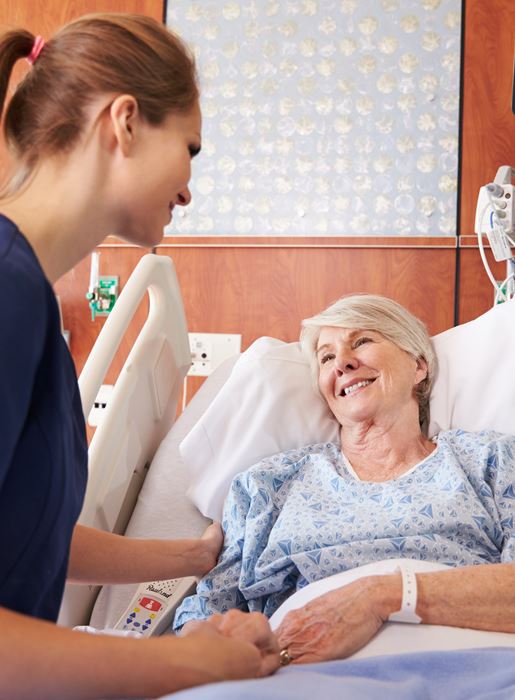 Our pain specialists are doctors who have further qualifications in pain medicine. They will develop a personalised pain management plan with you including self-management strategies and life skills to practice when you are at home.
They work closely with our pain management team to help you and your family including psychologists, physiotherapists, occupational therapists, social workers, dietitians, speech pathologists, nurses and spiritual care workers.
Our pain management services
Please check your relevant hospital below for their specific services. **Not all services are available at all hospitals.
Our pain management services include interventional pain procedures, pain management programs and rehabilitation.
Procedures we perform include:
Nerve blocks
Joint injections
Radiofrequency ablation of nerves
Neuromodulation - spinal cord stimulators, PNS, intrathecal pumps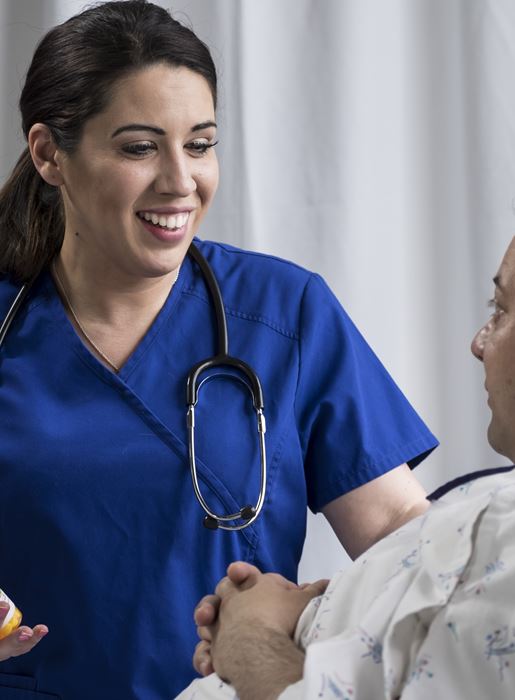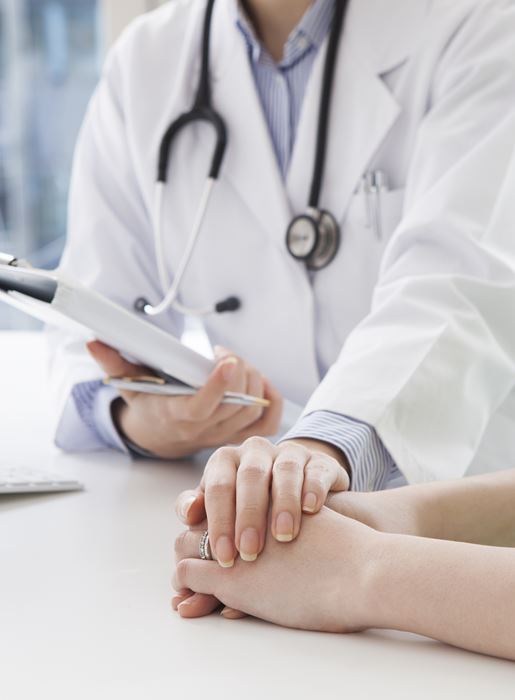 Is pain stopping you from enjoying life?
Chronic pain can affect your mood and memory, your ability to enjoy life, to work, to play sport, to sleep, to socialise and to concentrate on your studies. It can also affect your relationships with family and friends.
Don't suffer in silence. We have a range of pain management tools that we can use to help diagnose and manage your pain.