Occupational therapy
We support people with physical, sensory or cognitive problems
St Vincent's Private Hospitals offer a wide range of occupational therapy related services, for details of the occupational therapy services at your local St Vincent's Private Hospital, click here.
We aim to help you recover functional ability and improve wellbeing
Our occupational therapists will help you take part in the activities you need and like to do, whether that's work, hobbies, interests or social events.
An occupational therapist can show you ways of modifying your physical environment so you can overcome your physical limitations and do things more easily. They may recommend a mobility aid, changes to your home or other techniques which can help you increase your independence.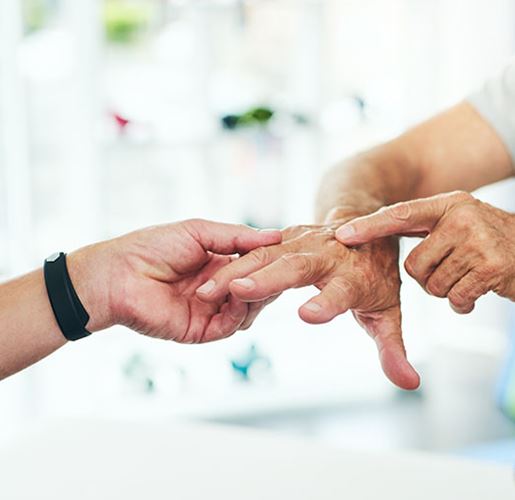 Our occupational therapists
As allied health professionals, our occupational therapists are all degree-qualified and accredited practitioners and are engaged in ongoing professional development.
They employ evidence-based practice and work with you to develop a care plan that meets your needs.
They work with our doctors and nurses to treat and care for you during and after your treatment in hospital, with the shared goals to support you as you adapt to any challenges you're facing and to help with your return to optimal functioning.
Our occupational therapy services
Please check your relevant hospital below for their specific services. **Not all services are available at all hospitals.
We conduct a range of assessments to help guide our recommendations:
Daily activity assessments
Cognitive and perceptual assessments
Home environment assessments
After you've had an occupational therapy assessment, you may be offered therapies including:
Retraining in functional tasks to improve your independence e.g. dressing
Prescription of equipment to make tasks safer or easier to perform
Modifying the task or the environment e.g. by recommending grab rails be installed in a shower.
Helping to complete funding applications for equipment or modifications you need to function better at home
Group or individual education sessions on falls prevention, use of equipment to enhance function, energy conservation
Relaxation and other strategies for managing pain.
We can also help you to source any special equipment you need to aid your mobility or make your home safer.
Hand therapy is one of the services we offer to people who have injured their hand. It involves evaluation and testing to assess the injured limb. Our hand therapists devise specific treatment programs which include a variety of specialised treatment techniques to achieve your goals.
Please note, hand therapy is available at select hospitals.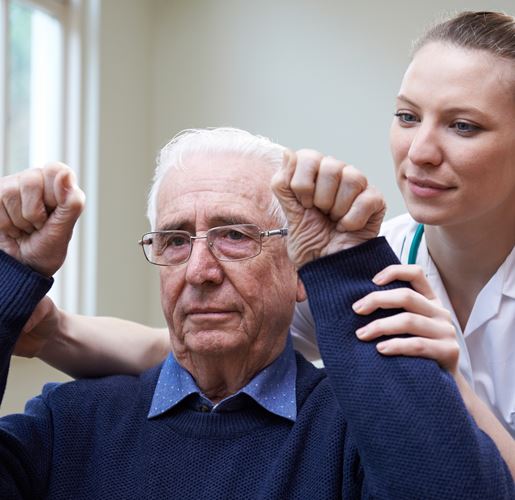 Find a hospital near you offering occupational therapy