Head and neck surgery
Our head and neck surgeons are amongst Australia's most experienced
St Vincent's Private Hospitals offer a wide range of head and neck related services, for details of the head and neck services at your local St Vincent's Private Hospital, click here.
We combine leading edge surgical techniques with compassionate care
Your head and neck is a very complex area which needs to function well to maintain your health and wellbeing.
We perform many procedures for people living with cancer with the aim of improving their health, comfort, functioning and longevity.
Our surgeons also perform a wide range of procedures for benign conditions affecting the head and neck including the sinuses, the mouth, the ears, the salivary glands, the tonsils, the airway, the voice box and the thyroid gland.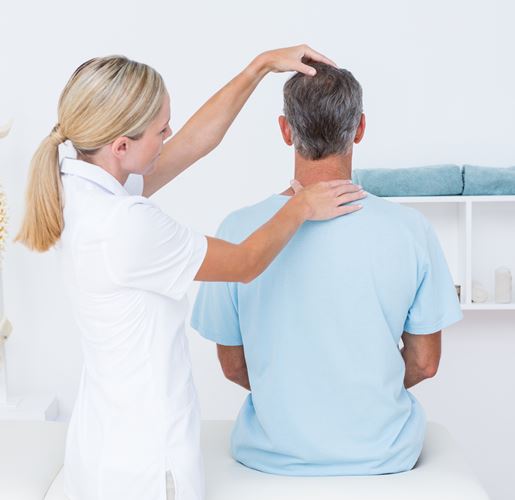 Our head and neck surgeons
Our head and neck specialists are amongst Australia's leading and most respected practitioners, who have all undergone a rigorous process of assessment prior to gaining admitting privileges to our hospitals.
We have specialists with interests and expertise in all aspects of head and neck surgery.
A multidisciplinary approach to your care may be required to achieve the best aesthetic outcome.
Our head and neck procedures
Please check your relevant hospital below for their specific services. **Not all services are available at all hospitals.
Thyroid surgery
Parathyroid surgery (including minimally-invasive)
Salivary gland surgery
Head and neck cancer surgery
Laryngeal and tracheal surgery (including laser)
Trans oral robotic surgery
Oral and oropharyngeal cancer surgery
Your thyroid gland sits on the front of your neck, just below your voice box. If you need to have part or all of it removed, it can be done as open surgery, keyhole surgery or robot-assisted surgery, depending on your condition.
For open surgery you'll be left with a scar in the front of your neck, normally placed along a natural skin crease. Keyhole surgery uses several small incisions instead. Robot-assisted thyroid surgery can be used to remove small thyroid nodules. For this surgery, your surgeon tunnels through to your thyroid from under the hairline at the back of your neck, through your chest or under your armpit. It's more extensive surgery, but you're left without a visible scar.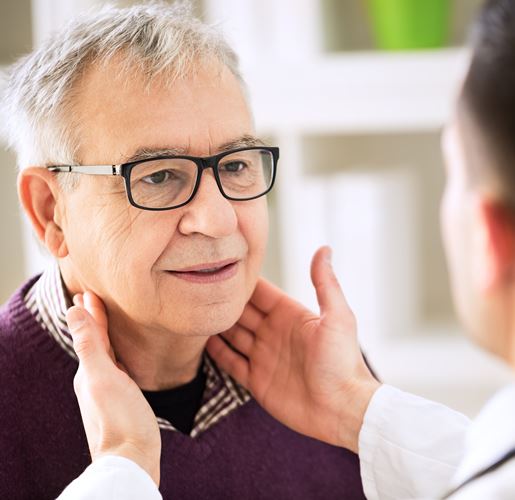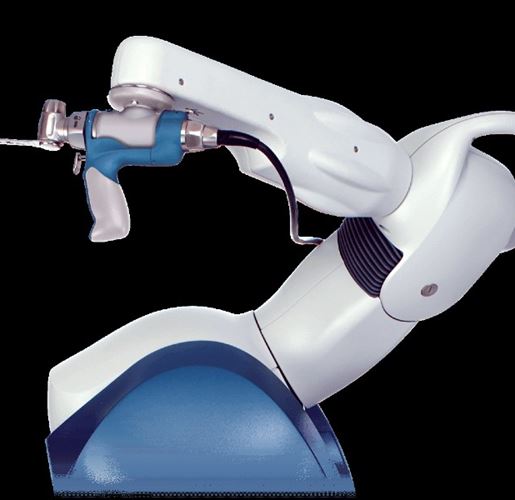 Trans oral robot-assisted surgery
For people with cancer of the back of the tongue, throat or voice box, the trans oral approach promises surgery without visible scars, less blood loss and fewer complications. It can also mean a shorter hospital stay.
Your surgeon accesses the cancerous tissue via your mouth. The surgeon uses a mechanical arm with a camera and instruments attached to it. The surgeon controls the arms while sitting at a computer terminal near the operating table.
Find a hospital near you offering head and neck surgery