Paediatric orthopaedic conditions, treatments and procedures
Our team of paediatric orthopaedics specialise in diagnosing and treating a range of bone, muscle and joint conditions in children, from newborn babies through to late teens. Injury and disease can present quite differently at certain ages, with some conditions self-rectifying and others benefitting from early intervention. Paediatric specialists provide extensive knowledge and experience as well as a supportive and compassionate environment for the entire family.
Although children cannot always fully express their feelings and symptoms, our staff are trained in examining them in a way that they feel relaxed and comfortable. Broken bones and sporting sprains are common orthopaedic conditions, alongside more complex bone deformities that may have been present from birth such as scoliosis, hip dysplasia or club foot.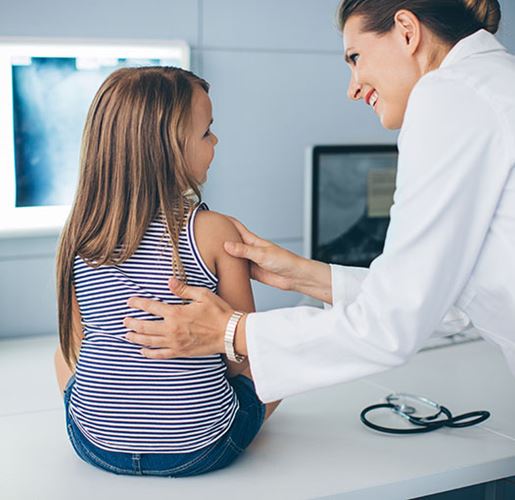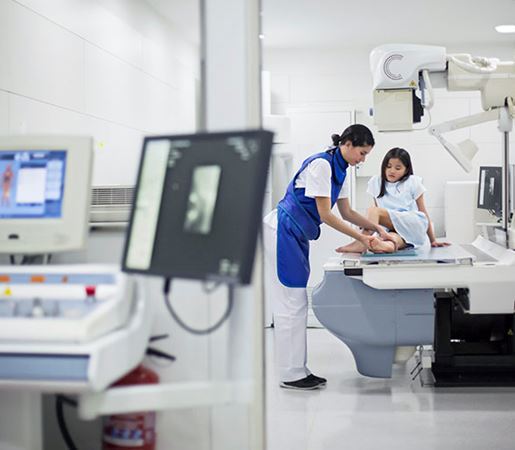 Symptoms in children will vary depending on the condition but may include a visible imbalance in posture or movement as well as difficulty moving, or persistent pain. Early diagnosis from a healthcare professional is key, as this can ensure a more effective treatment pathway and prevent problems later on in adulthood. Some abnormalities can be diagnosed either before or shortly after birth such as hip dysplasia.
At St Vincent's Private Hospitals, our paediatric orthopaedic staff are amongst Australia's leading and respected practitioners. We are committed to supporting families at every stage of their healthcare journey through surgical excellence, outstanding facilities and patient-centred care.
My child has an orthopaedic condition, what are my next steps?
Talk to one of our dedicated paediatric orthopaedic specialists who will help diagnose the condition and explain the best treatment options available to you.
As children's bodies are still growing and changing, it is easy to mistake normal development for abnormality. If you think your child is experiencing any recurring pain from injury, or you have noticed any visible structural differences or unusual movement, it could be an indication that something is not quite right.
The first step is to discuss the problem with your GP. Your doctor will evaluate the symptoms and make any necessary further suggestions around additional testing to confirm the diagnosis. You will then be referred to an orthopaedic specialist for a consultation at your St Vincent's Private Hospital of choice, where you can discuss all the available treatment options.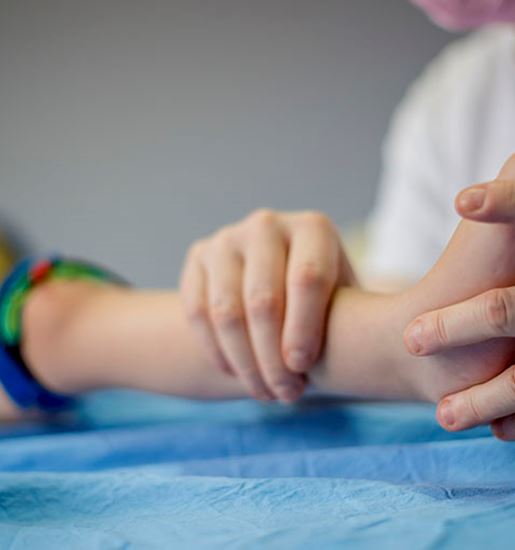 Still have questions? Let us help you.