Our Executive Leadership Team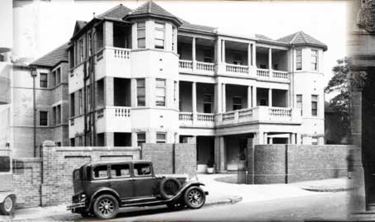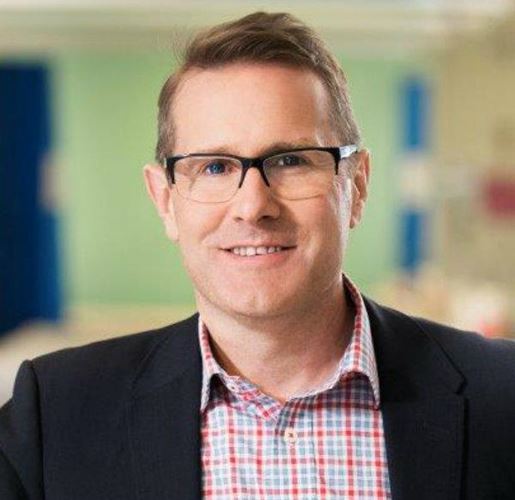 Mr Toby Hall, Group Chief Executive Officer
Toby commenced as Group CEO of St Vincent's Health Australia in April 2014. Prior to joining SVHA, Toby was CEO of Mission Australia – Australia's largest national community welfare services organisation. Toby has an extensive background working as a senior executive in the private, public and not-for-profit sectors. Toby's commitment to the poor and vulnerable, both in Australia and internationally, has seen him in leadership roles at World Vision and governance roles with two regional hospitals and health care services provider, Sterihealth.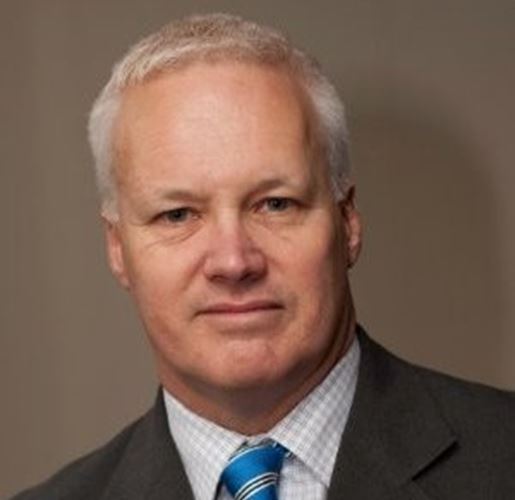 Mr Rob Beetson, Group General Manager Legal, Governance & Risk
Rob commenced as Group Manager Legal and Governance for SVHA in August 2010. In October 2013, Rob became SVHA's Group General Manager Corporate Governance. Rob has responsibility for all aspects of corporate governance including the monitoring of strategy and group operational planning. Rob has an extensive background in the health sector in clinical, education, executive, and risk management and governance areas. Rob is the Company Secretary for St Vincent's Health Australia Limited and its eight subsidiary companies.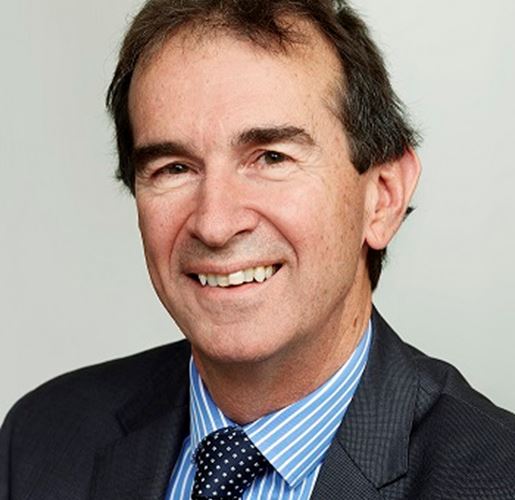 Mr David Swan, CEO St Vincent's Private Hospitals Division
David Swan commenced as CEO, St Vincent's Private Hospitals Division in October 2016. David has held a number of executive level roles in the health industry having worked in the public, not for profit and private health sectors in South Australia, Tasmania and New South Wales for the past 31 years. In his most recent role as Chief Executive at Department of Health, South Australia, David was directly responsible for South Australia's health system incorporating metropolitan and country hospitals, aged care beds and services, the mental health system, the State's Ambulance service and diagnostic services.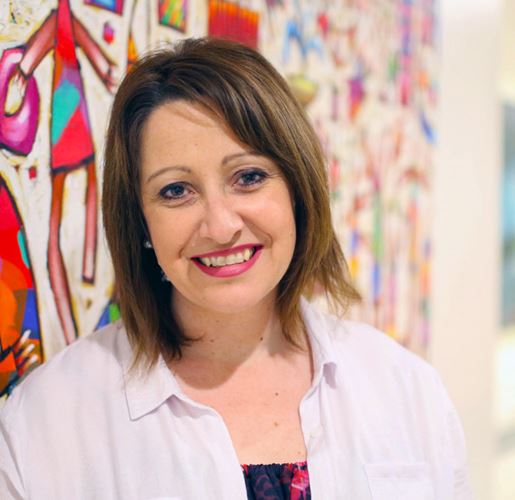 Ms Lisa McDonald, Group Leader Mission
Lisa started in her new role with SVHA in October 2016 with responsibility for leading St Vincent's growth and development in Mission. Prior to this, Lisa held the role of Director of Mission, St Vincent's Hospital Melbourne since 2011 where she was pivotal in the establishment of the hospital's Aboriginal Health Unit and increasing staff capacity to respond to the needs of vulnerable patients experiencing poverty through the Good Samaritan Fund.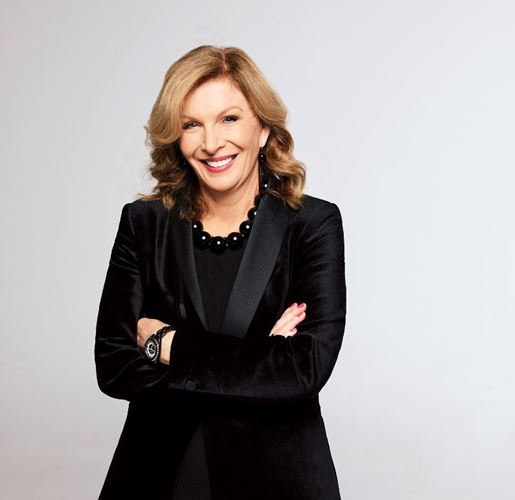 Adj Professor Patricia O'Rourke, CEO St Vincent's Public Hospitals
Patricia O'Rourke is the Chief Executive Officer of St Vincent's Health Australia Public Hospitals Division. Prior to this she was the CEO of St Vincent's Hospital Melbourne. Patricia has more than 20 years' experience in the health care industry, including senior management and executive roles. Patricia currently serves as a Director on the Boards of St Vincent's Institute of Medical Research, the Garvan Institute, the Aikenhead Centre for Medical Discovery and holds key advisory committee roles in NSW and Victoria. Patricia is a graduate of the Australian Institute of Company Directors and a graduate of the Harvard leadership program.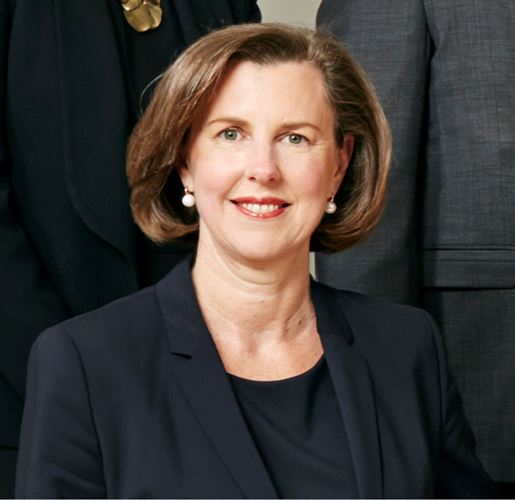 Ms Ruth Martin, Group Chief Financial Officer
Ruth started at SVHA in July 2015 with responsibility for leading the financial strategy of the organisation. Ruth is a highly qualified CFO with more than 20 years' experience in senior finance roles across a diverse range of industries including Ruralco Holdings Ltd, Microsoft Australia, Stockland and Sydney Airport Corporation Limited. Ruth is a Chartered Accountant and spent the first part of her career with Ernst & Young.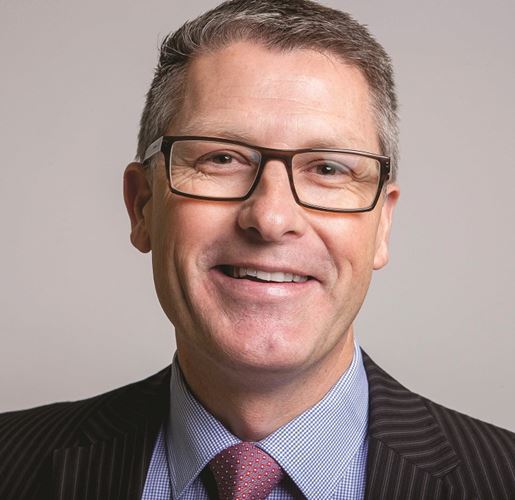 Mr Lincoln Hopper, CEO St Vincent's Care Services
Lincoln commenced as CEO of St Vincent's Care Services at St Vincent's Health Australia in 2018. Previously, Lincoln had served as CEO and Company Secretary of the Multiple Sclerosis Society of Queensland for over six years. His diverse experience includes frontline social work, program management, policy and advocacy, fundraising, property development, and leadership. After moving into the community services sector in the 1990's, Lincoln became a youth worker for Mission Australia in Sydney's red-light district of Kings Cross. He remained with Mission Australia for 21 years, serving people in need in a variety of roles, but particularly making significant inroads as national community services executive leader.
Professor Erwin Loh, Group General Manager of Clinical Governance & Chief Medical Officer
Erwin commenced as GGM of Clinical Governance at St Vincent's Health Australia in 2018. Erwin comes to St Vincent's from Monash Health, Victoria's largest public health service, where he held the position of Chief Medical Officer, and prior to that he was Deputy Chief Medical Officer at the Peter MacCallum Cancer Centre. He is qualified in medicine, law and management. Erwin has executive accountability for clinical governance, patient experience, clinical informatics and research strategy, and is an adjunct Clinical Professor at Monash University, where he leads the Clinical Leadership and Management Unit at the Monash Centre for Health Research and Implementation.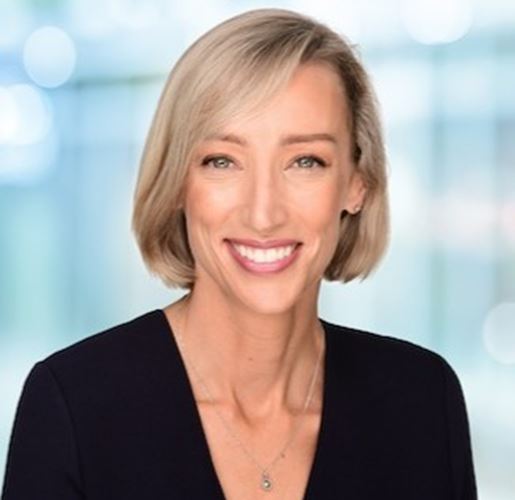 Ms Annie Schmidt, Group Chief People and Culture Officer
Annie commenced with SVHA in June 2020 with responsibility for providing strategic leadership to the human resources, communications and safety functions across the group. Annie joined St Vincent's from Qantas where she worked for 14 years across a range of leadership roles in HR, finance and operations. Prior to that, Annie led HR teams in both the health and construction industries. Much of Annie's career has been spent making a difference with teams who are passionate about excellence and dedicated to compassionate service.
More information about us