The Mater Hospital We support you during your weight loss journey.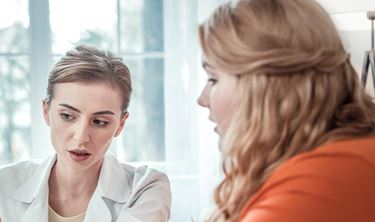 The Mater Hospital – Since 1906
Located in North Sydney for over 100 years, the Mater Hospital has developed a strong reputation as a leading private healthcare provider.
Home to some of Australia's most well-known weight-loss surgeons, the Mater is a 233-bed hospital with patient wellbeing and comfort at its core.
As a facility of St Vincent's Health Australia, the Mater delivers an outstanding standard of care for patients and the wider community.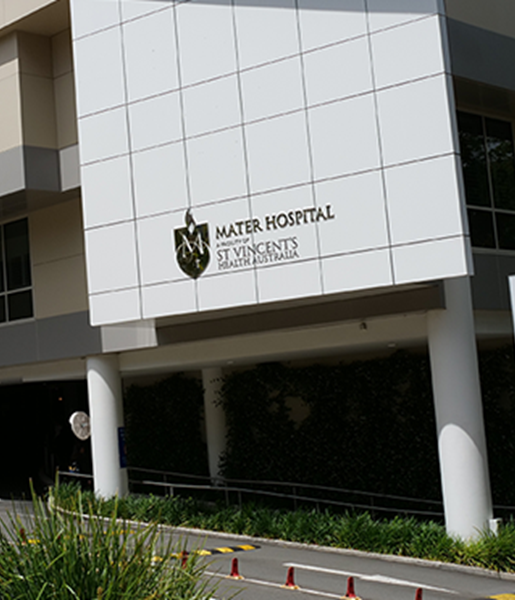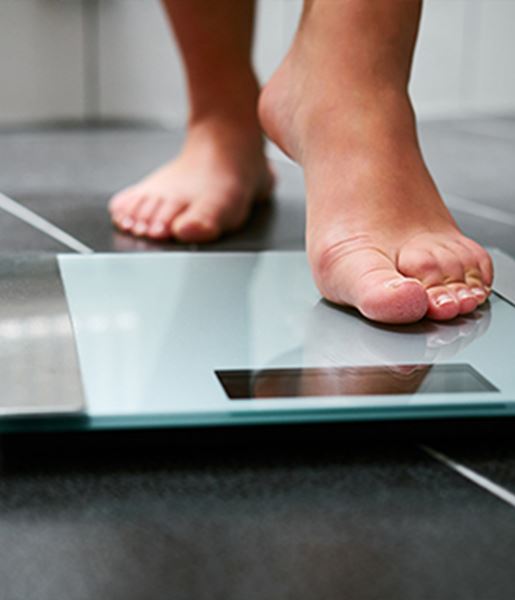 Often people find it very easy to gain weight, and near impossible to lose it along with feelings of constant hunger.
This can be due to a range of factors including, but not limited to, genetics, diabetes or even an individual's mental wellbeing.
In many cases, the most effective methods of treatment are surgical procedures.
Gastric Bypass
The stomach size is decreased and hormones are influenced along with the way your body absorbs food.
Gastric Sleeve
Gastric sleeve involves removing approximately 80% of the stomach to limit the intake of food.
Frequently Asked Questions
You typically will need to get a referral from your GP before you attend your specialist consultation, in some cases this is not required. However, in order to receive a rebate from Medicare you will need to get a referral.
You can self fund your sugery using your own savings/credit or you can even consider applying for superannuation release to cover the costs of your sugery.
Every patient's needs vary from one to the other however typically patients will need to stay for 1-2 nights.
Yes. We accept patients from across Australia and can suggest some convenient accomodation options for any loved ones that opt to travel with you.
Following surgery, your surgeon will connect you with a team of specialists (e.g. dieticians, psychologists) to assist you in building a plan for the future. This plan will include some necessary lifestyle changes to ensure the results of weight loss surgery are maintained. You can also expect to have regular follow ups for the first year or two to monitor your progress.