Information for visitors COVID-19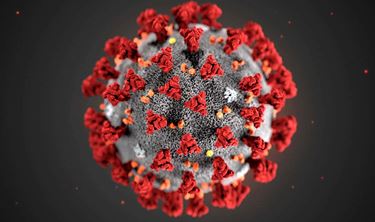 Hospital Visitation Rules
Visiting hours are from 11.00am to 7.00pm seven days a week
Up to four (4) visitors may see a patient in hospital at any one time, for any length of time, within visiting hours
You cannot visit the hospital, if:
You are unwell
You have been diagnosed with COVID-19 or asked to quarantine
You have returned from overseas in the last 14 days (excluding safe travel zone countries)
You have had contact with a person with COVID-19 in the last 14 days
You have visited a COVID-19 hotspot in the last 14 days or since the hotspot was declared (whichever is shorter)
You have been tested for COVID-19 and are waiting to receive the results (except for tests due to surveillance testing obligations)
You have COVID-19 symptoms of fever (37.5 degrees or more), cough, shortness of breath, sore throat, loss of smell or taste, runny nose, diarrhoea, nausea, vomiting or fatigue
When you arrive
We recommend you arrive earlier than planned to allow time for the visitor screening process. The visitor screening process has three steps to it.
Prior to entry, all visitors are required to complete an online form. This form asks a series of screening questions. You may access the online form here or scan the QR code using your mobile device when you arrive at the hospital entrance. We recommend you complete the form prior to arrival to aid the visitor screening process.
After completing the form, present to St Vincent's Staff at the welcome desk.
Listen carefully to St Vincent's Staff and follow their directions. You will undergo a temperature check via a thermal camera prior to entry.