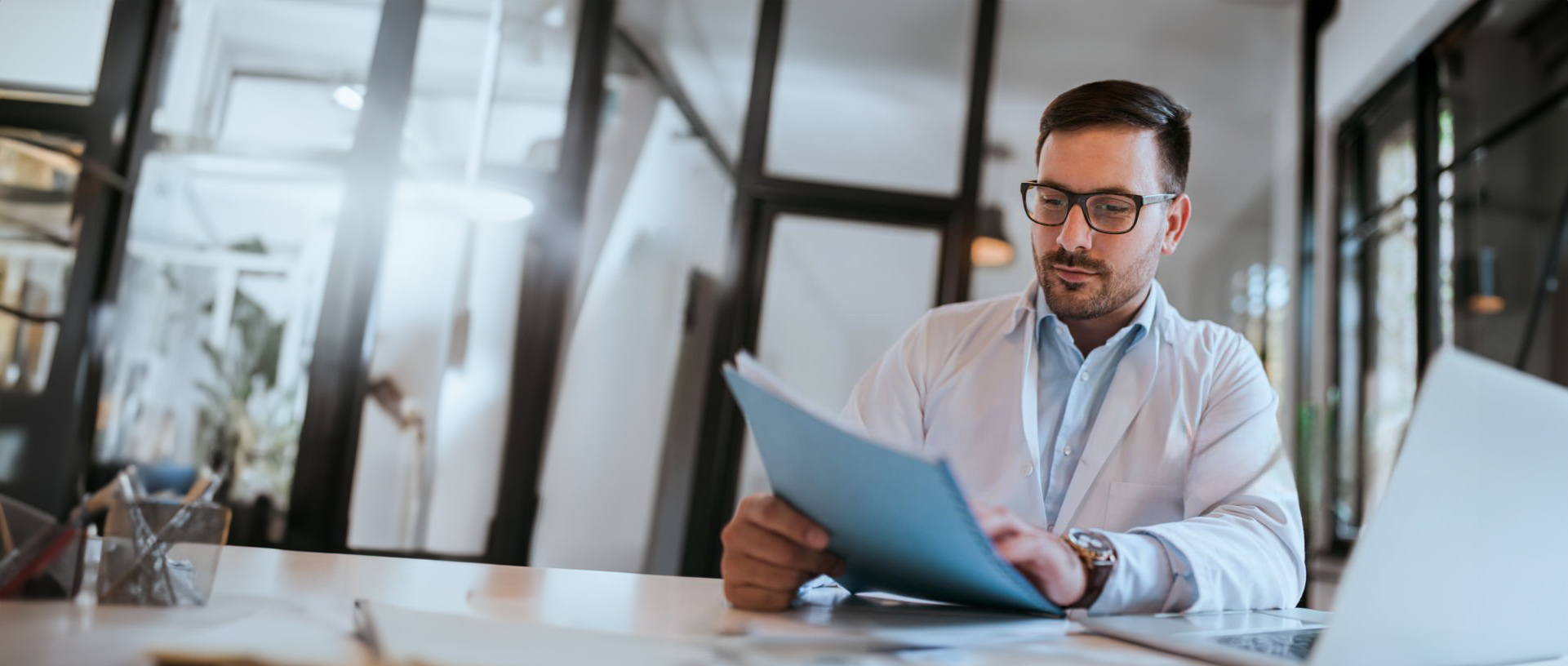 We are excited to announce our new and improved GP Education Program, Elevate. Offering our local General Practitioners a one stop shop for all their education needs including symposiums, face to face events and on demand webinars to learn on the go. ‎
Program Overview
We are excited to announce our new and improved GP Education Program, Elevate. Offering our local General Practitioners a one stop shop for all their education needs including symposiums, face to face events and on demand webinars to learn on the go.
INDUSTRY PARTNERS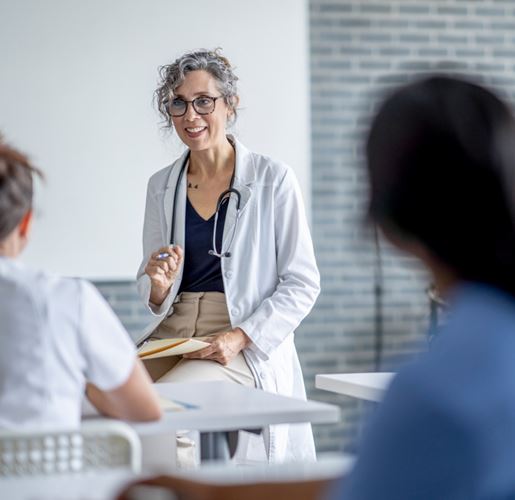 Wide Range of Topics
Offering a wide range of topics from our specialists across several specialties.
Dedicated GP Portal
A portal just for our General Practitioners, home to content, specialist directories, webinars & more.
On Demand Webinars
Watch our on demand accredited webinars on the go.
With a focus on evidence-based learning, interactive workshops, and expert-led sessions – across a broad spectrum of medical and surgical specialities – the St Vincent's Elevate GP Program offers a unique professional opportunity to participants.
Run by leading specialists, Elevate GP is designed to empower the GP. You can expect to:
Understand the latest advancements in speciality-led treatment pathways, research, clinical guidelines and best practices.
Develop your skills in risk assessment and preventive measures.
Refine your diagnostic techniques and treatment modalities; allowing you to offer a higher level of care to your patients, provide early intervention, manage chronic conditions and refer you patients to specialist care when necessary.
Diagnose and manage complex cases more effectively.
Invest in your future, elevate your practice, and ensure the highest quality of care for your patients. Join us on and embrace a journey of continuous learning, evidence-based care and excellence in medicine, and together, we can shape the future of healthcare.


Register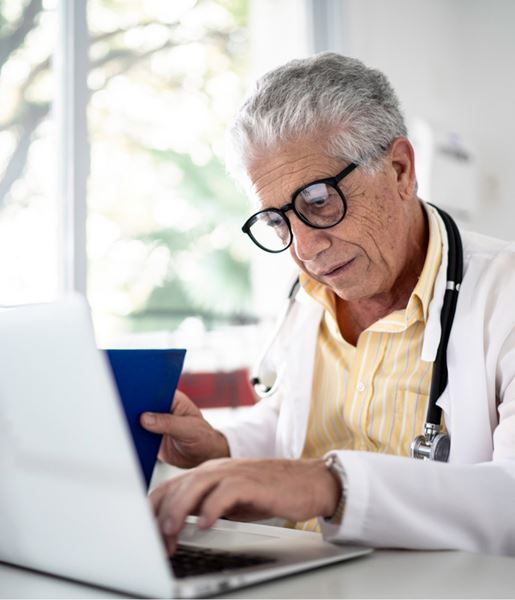 The St Vincent's Elevate GP Program has been created for General Practitioners. However, much of our course content is designed to empower all Allied Health Practitioners – such as Physiotherapists, Occupational Therapists and Dietitians – with the latest advancements in medical science, clinical techniques, and patient care.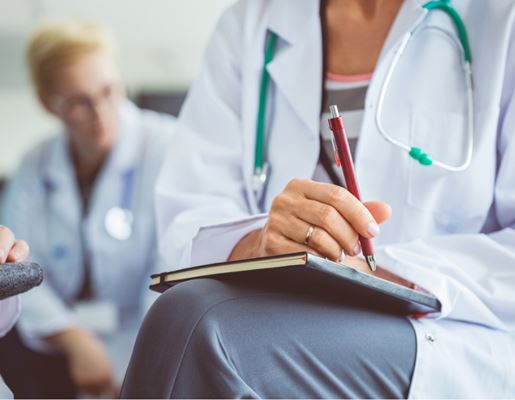 St Vincent's Private Hospital, East Melbourne
St Vincent's Private Hospital, Fitzroy
St Vincent's Private Hospital, Kew
St Vincent's Private Hospital, Werribee
Frequently Asked Questions
Access to the dedicated GP portal will be via a login page for those who have registered to the Elevate Program. You can register
here
.
In order to receive communications specifically about the Elevate GP Program, including access to the portal you will need to register. You can register
here
.
The St Vincent's Elevate GP Education Program has been developed to offer GP's a one stop shop for all things GP education & engagement. For the first time we are offering a dedicated GP Portal where you can watch on demand webinars, update your contact details, sign up to further communications on specific topics and access past newsletters and important forms.

Join our GP Elevate Program