Brisbane Getting Here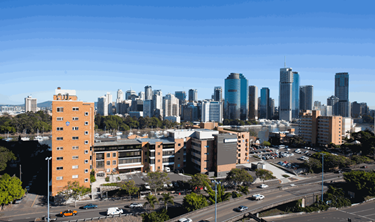 St Vincent's Private Hospital Brisbane is located at 411 Main Street Kangaroo Point QLD 4169.
Visitors may travel via public transport to our Hospital. There is a ferry terminal located nearby and there is a bus stop immediately outside the facility grounds on Main Street.
There is a car park onsite for visitors. Once you enter the hospital grounds, signs will lead you to the parking area. It is important to note that parking fees do apply. The cost will depend on duration of stay.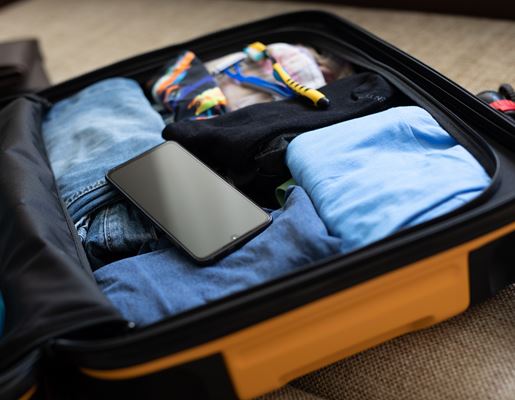 St Vincent's Private Hospital Brisbane offers this information purely as a guide to assist patients and their relatives. Please contact accommodation properties directly about accommodation enquiries.
Please note, we do not endorse nor will take responsibility for any of the listed properties.