Griffith Getting Here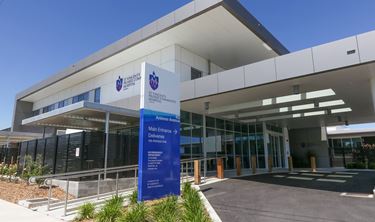 St Vincent's Private Community Hospital Griffith is located at 41-45 Animoo Avenue, Griffith NSW 2680.
On-site parking is available at the hospital, with additional street parking also available nearby.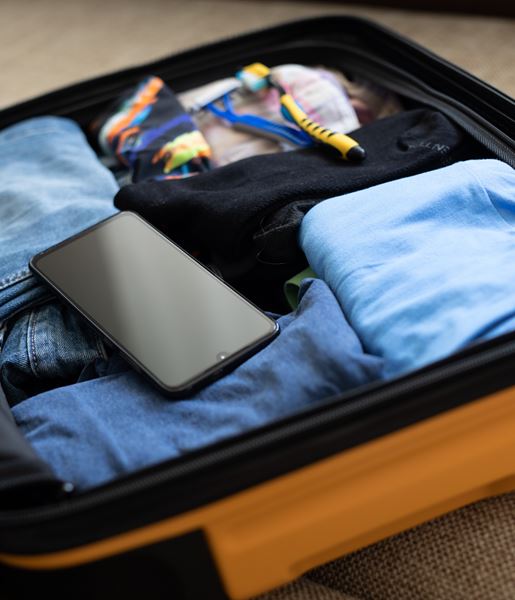 Our hospital is located close to the centre of Griffith and there are a number of accommodation options nearby.
For information about accommodation options, please visit www.visitgriffith.com.au or call the Griffith Visitor Information Centre on 1800 681 141.