Griffith Our Leadership team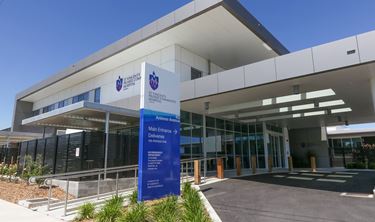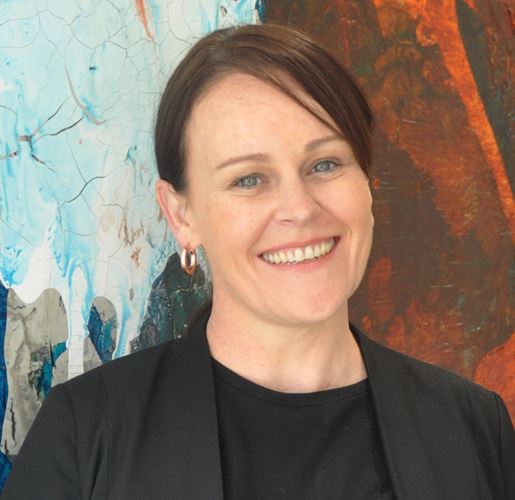 Gabrielle Wood
General Manager and Director of Clinical Services
Gabrielle is the General Manager and Director of Clinical Services at St Vincent's Private Hospital, Griffith. Gabrielle is a Yenda resident, born and raised in the area, and a Registered Nurse with extensive perioperative and clinical experience. Having spent more than 10 years training and working in the Perioperative Unit at St Vincent's Private Hospital, Sydney, Gabrielle moved back to Griffith where she worked as a Perioperative Nurse at Griffith Base Hospital. She worked in the role of Perioperative Clinical Nurse Educator for the Murrumbidgee Local Health District, supporting the professional development of nurse in the region.
In June 2013, Gabrielle was appointed to the role of Project Manager for St Vincent's Private Hospital, Griffith, then was the Perioperative Services Manager for the Hospital, before becoming General Manager in July 2019.
Emily Christie
Perioperative Service Manager
Emily commenced working with St Vincent's Health Australia in 2007 as a graduate nurse at St Vincent's Private Hospital, East Melbourne. Emily remained at East Melbourne until the opportunity arose to relocate to St Vincent's Private Hospital, Griffith as second-in-charge of the Perioperative Department. For Emily this was a new and exciting challenge, assisting with the setup of the new facility.
In July 2019, Emily was appointed the Perioperative Services Manager. Emily is committed to seeing our facility continue to grow through leadership and support from the team and community.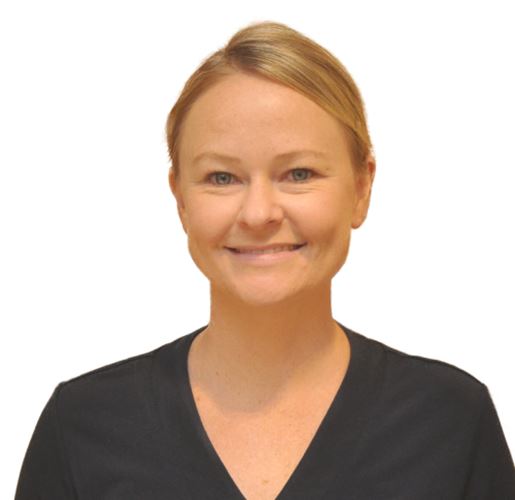 Kerrin Khaled
Nurse Unit Manager Patient Care
Kerrin was born and raised in South Africa where she completed her four-year nursing degree, working as a mid-wife for two years. She then moved to Australia and commenced working at Prince of Wales Private Hospital for seven years on a 45-bed medical/surgical ward. After having two children, Kerrin decided to move to Griffith for a quieter, more relaxed lifestyle.
In 2016, Kerrin commenced working as IPU Nursing Unit Manager at St Vincent's Private Hospital, Griffith and has loved the opportunity to work in a small team who provide holistic care to all patients. We have medical, surgical and palliative patients. "I am blessed to be part of a wonderful team".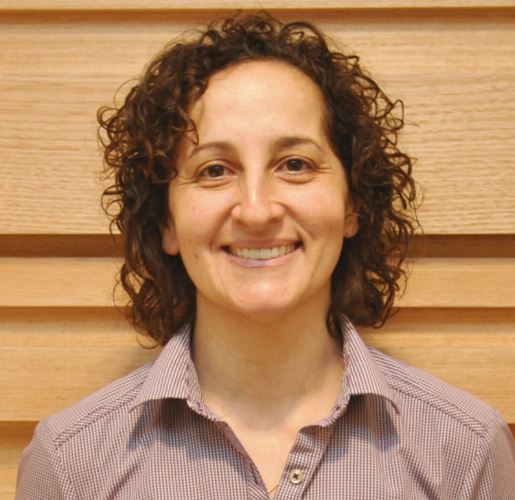 Muna Pawson
Food Service Manager
Muna is the Food and Environment Service Manager at St Vincent's Private Hospital, Griffith. She is very familiar with the Private Hospital as she has been working since it opened in 2016, where she commenced as a Food Service Assistant. Muna brings a wealth of knowledge from her 23 years of experience in Retail and Hospitality.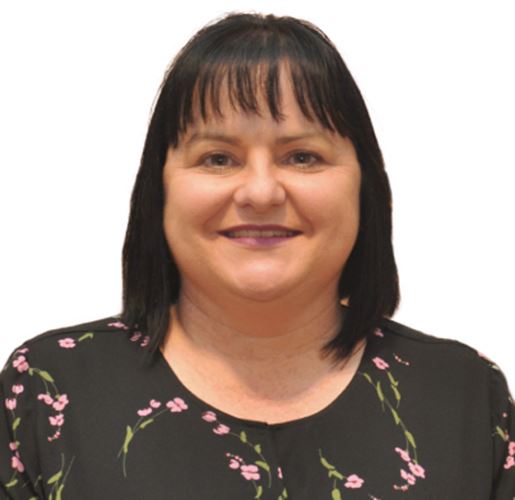 Kylie Moran
Front Office Manager
Kylie is the Front Office Manager at St Vincent's Private Hospital, Griffith. She has been in this role since she commenced working at St Vincent's in October 2017, a year after the Griffith facility opened. Her role looks after the Administrations Team and all the administrative functions of the hospital, including liaising with external facilities.
Kylie grew up in the Riverina as a child, then moved to Sydney as a young adult, returning to Griffith 20 years ago, working in administrative roles between local government and a manufacturing company. Kylie decided it was time for a change and was ready to expand her skillset, diving into the health industry.