USpace Accessing our service
PLEASE NOTE: Due to the high level and influx of enquiries; emails and voice message can take a few weeks to receive a response. We thank you for your patience and understanding during this time. We would like to reassure you that all enquiries will be responded to.
The process of choosing if and where to get help for your mental health concerns can be difficult. Please feel welcome to call us and to talk to your parents, partners and any professionals involved in your care.
Always keep in mind that we're a voluntary unit, so no one can make you use our services. Know that we'll talk to you about how we work, the importance of confidentiality and how you're involved in treatment decisions.
To start the booking process for all psychiatry appointments, please email a copy of the GP referral letter to us.
This referral then gets sent onto the requesting doctor for approval
Once approved we will then give you a call to book an appointment
This process can take up to 2 weeks to obtain approval from the doctors due to the high level of referrals we are receiving .
PLEASE NOTE: All doctors are currently booked out 3-5 months in advance.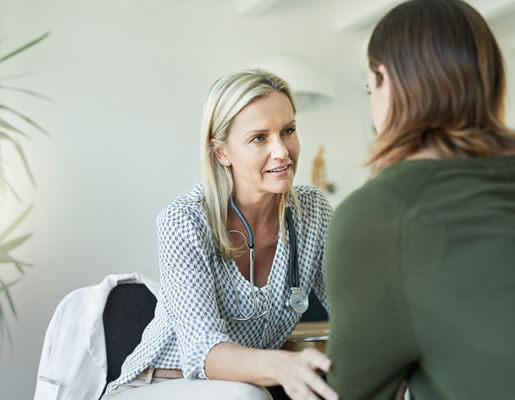 For all psychiatry appointments
Please note you will require a referral and a Mental Health Care Plan from your GP to enable a Medicare Rebate. The rebate amount is roughly a 3rd of the charged fee, or up to 80% if you have reached the Medicare safety net. You will require a re-referral from the GP after the first 6 psychology appointments, and then another Mental Health Care Plan and referral once you have reached 10 sessions as per Medicare depending on the care plan provided by the GP.