Toowoomba Our Leadership Team
Executive manages the daily operations of the organisation to the highest standards. We all work together to realise the mission of our founders to serve all in need of care.
Our leadership team, led by CEO Kathryn McKeefry, helps ensure that we continue to meet the exceptional clinical standards for which we are known.
It is our privilege to make a difference to those people entrusted to our care – our patients, their families and friends.
St Vincent's Private Hospital Toowoomba is a St Vincent's Health Australia facility, under the stewardship of Mary Aikenhead Ministries.
We are governed by the SVHA Board. They help set our strategic direction and ensure that we comply with legal and legislative requirements.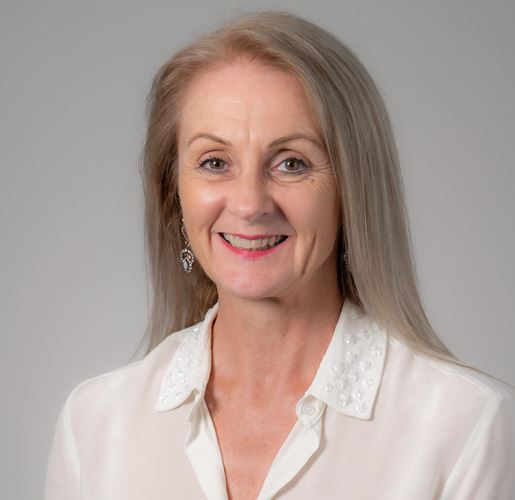 Ms Kathryn McKeefry
Chief Executive Officer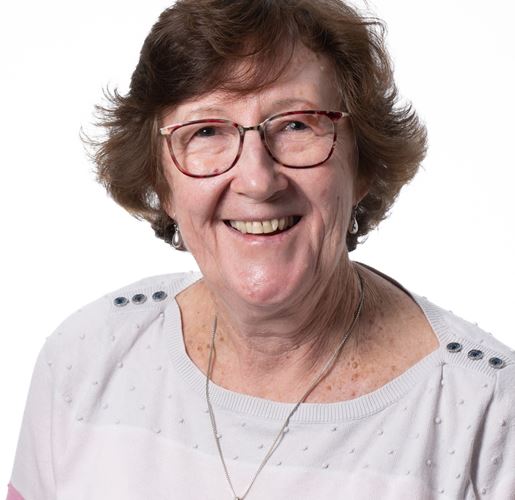 Ms Carmel Seng
Mission Executive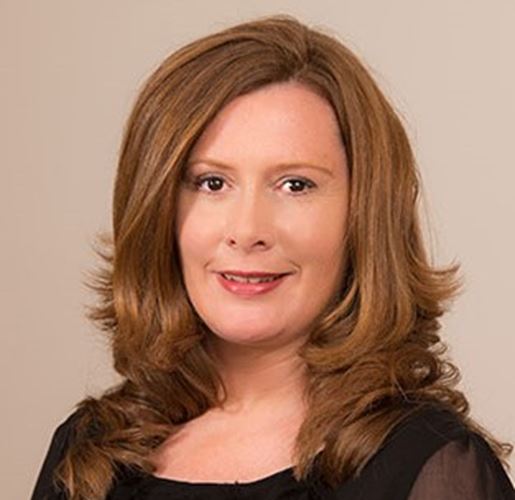 Ms Kolleen Koenen-Weir
Human Resources Manager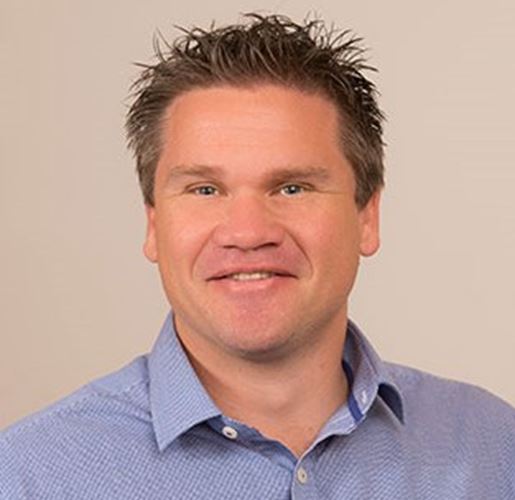 Mr Malcolm Casey
Director of Clinical Services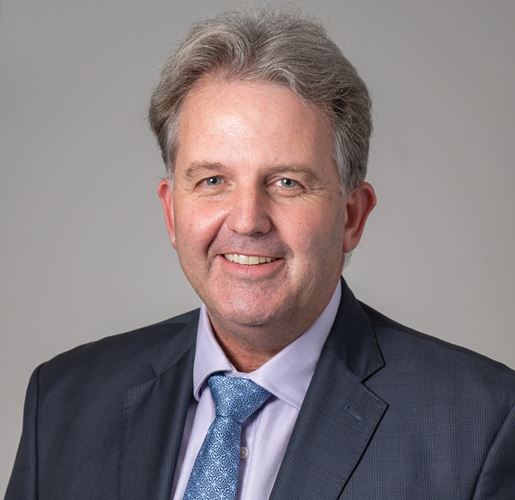 Dr Rob Gray
Chief Medical Officer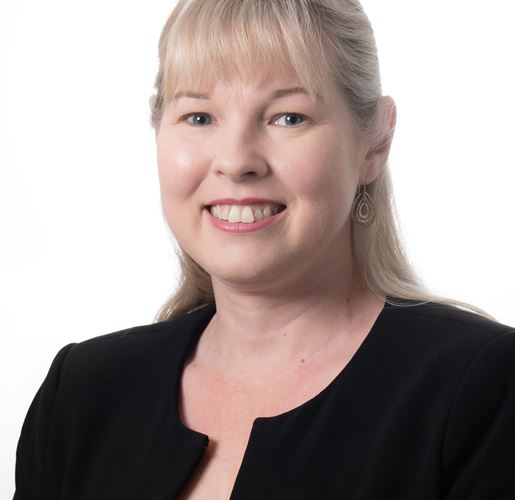 Ms Jo Morris
Director Finance and Corporate Services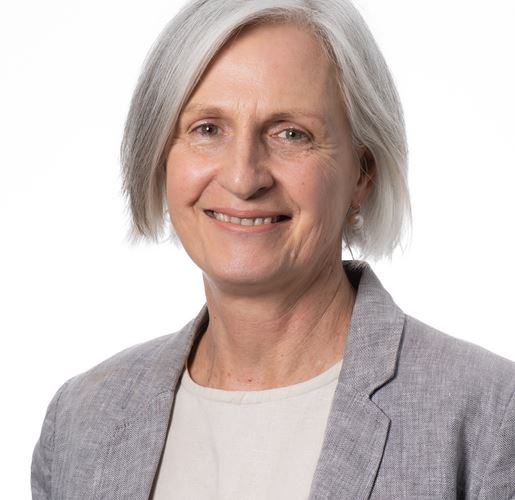 Ms Jenny Foxton
Business Development Manager