Bladder Problems in Women
A/Prof Christopher Benness
Female urinary incontinence is very common, affecting over one million women in Australia. It can seriously impact a woman's life but is unfortunately often under diagnosed and under treated. The idea of past generations that urinary incontinence in women is normal or cannot be helped, is not true. Most women with urinary incontinence can have their symptoms markedly improved or cured.


Female urinary incontinence can occur at any age but is more common with advancing years. It may be a result of childbirth but in many women there is no obvious cause. There are a range of different types of urinary incontinence, including stress, urge and mixed. It is often not possible to make an accurate diagnosis of the cause of a woman's urinary problem from the history and examination alone. Therefore, investigation may be required to clarify the underlying cause which then helps to choose the correct treatment. These investigations are called Urodynamic studies and are widely available. After a 20 minute test, women can be given an accurate, scientific diagnosis of the cause for bladder problems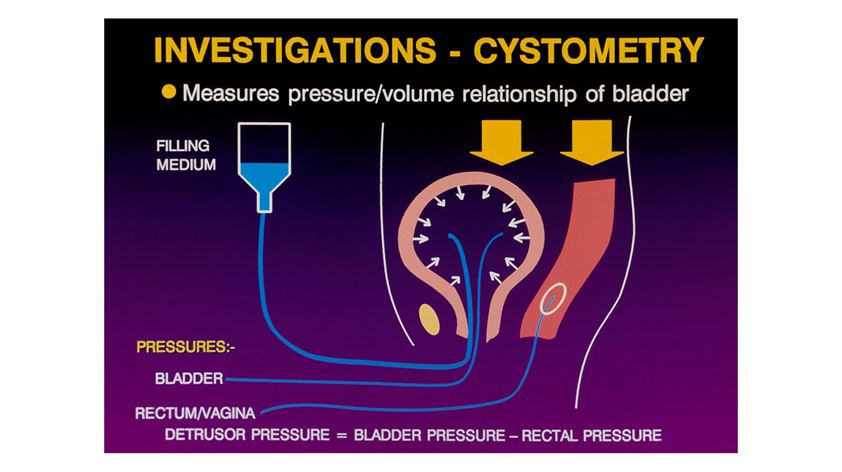 Stress urinary incontinence is the most common cause of urinary leakage in women. It occurs at times of raised intraabdominal pressure such as with coughing, sneezing and running. Vaginal delivery is the most important cause. Pelvic floor exercise under the supervision of a physiotherapist are helpful, but in the more severe cases, surgery may be required. Mid urethral sling surgery, such as the TVT procedure, is the current, worldwide preferred technique as it is effective in over 90% of women and can often be performed as a day surgery procedure with low risks and quick recovery. In this procedure, which only requires a 1cm incision in the vagina, a thin, flexible strip of mesh is placed under the mid urethra. Women can return to normal activities after a few days.


Other surgical options may be appropriate in some women and include the Burch Colposuspension, a fascial sling or the periurethral injection of a bulking agent. Surgical results are best with high volume surgeons such as a subspecialist Urogynaecologist.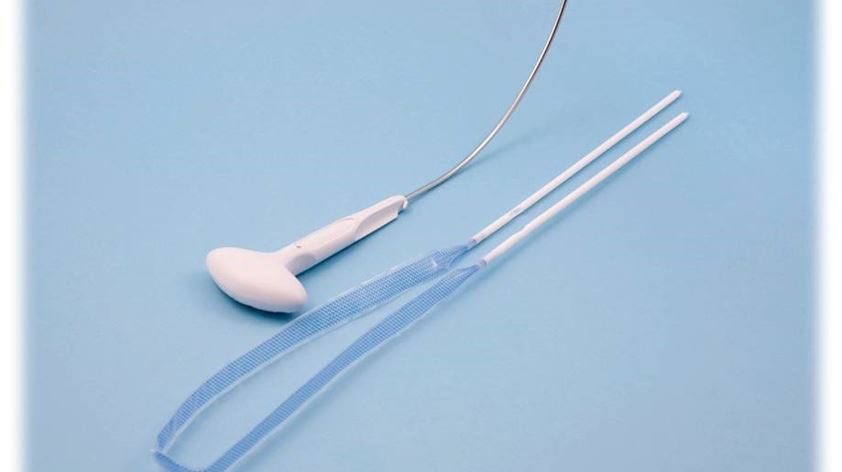 Urge incontinence is also a common problem in women and probably affects quality of life even more than urinary stress incontinence. Detrusor overactivity is the most common cause of urge leakage. Urge incontinence can often be helped by bladder retraining, lifestyle changes and medication. Lifestyle changes include weight loss, minimising caffeine intake and having an appropriate fluid intake. Anticholinergic agents such as Oxytrol patches or oral Vesicare are the most common medications used for detrusor overactivity. More recently, oral Mirabegron (Betmiga) has been a welcome addition to the treatment armamentarium. This can be used alone or in combination with anticholinergics. Vaginal estrogen therapy is recommended for postmenopausal women with lower urinary tract symptoms. Where these management options are unsuccessful, then intravesical Botox or sacral nerve stimulation can be considered.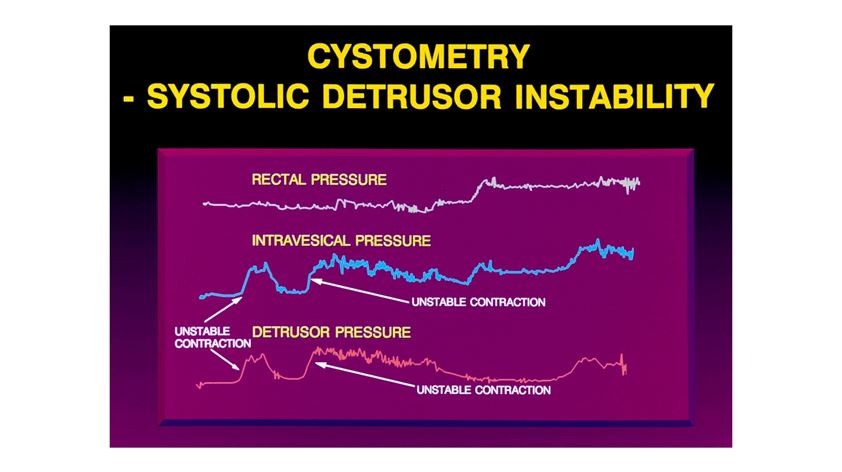 Urinary tract infections in women are common. Three or more confirmed UTIs in 12 months is abnormal and should be investigated and treated. Confirming the presence of UTIs by microscopy and culture is important as women not uncommonly have symptoms suggestive of a UTI but due to other pathology. Investigation of recurrent UTIs includes renal tract imageing, usually by ultrasound. Urodynamic studies are also often performed and assess voiding function as well as assessing the bladder by outpatient endoscopy to exclude intravesical pathology such as calculi and diverticula. Management includes good fluid intake of around 2 litres daily and ensuring normal bladder emptying. Hiprex 1gm BD with Vitamin C can help prevent UTIs or prophylactic low dose antibiotics for 6 months may be considered. Where the UTIs are precipitated by intercourse then one antibiotic after sex should be considered. Vaginal estrogen therapy in postmenopausal women, such as Ovestin cream, has been shown to decrease the risk of UTIs and is strongly recommended in women with this problem. Pelvic organ prolapse of all types may impair bladder emptying thus predisposing to UTIs and surgical repair may need to be addressed.
Macroscopic haematuria is abnormal and should always be referred for assessment by imageing and cystoscopy unless associated with a confirmed acute UTI. Causes of haematuria include calculi, polyps and cancer involving the renal tract. In the 21st century women in Australia do not need to put up with bladder problems that impair their quality of life.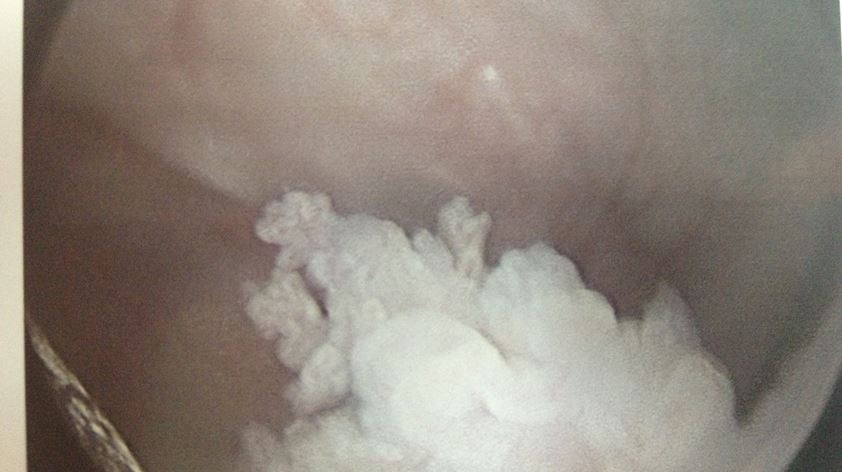 A/Prof Christopher Benness
Professor Benness is a certified Subspecialist Urogynaecologist(CU). He is Head of the Urogynaecology Unit at RPA hospital in Sydney. Following graduation from the University of Sydney he trained in both Sydney and London. He has extensive experience in treating prolapse and female urinary incontinence and is active in teaching and research. He is a Clinical Associate Professor at the University of Sydney. Chris is the immediate past Chairman of the RANZCOG CU committee. He consults from the RPAH Medical Centre and his Chatswood rooms and operates at both RPAH and the Mater Hospital.
View Profile