Dr Mark Ellis Talks Eye Health
St Vincent's Private Hospital, Kew
With an estimated one Australian losing part or all of their vision every 65 minutes, it's advised that around 75% of vision loss is preventable or treatable, if detected early.
Dr Mark Ellis, Ophthalmologist at St Vincent's Private Hospital Kew, says "Unfortunately, eye health is not something people tend to think about until something goes wrong – and by then, it's often too late. Eye disease can affect anyone – no matter what your age, background or gender – and generally, once vision is lost, it cannot be regained again.
The most common eye diseases affecting vision loss are glaucoma, macular degeneration, diabetic retinopathy and cataracts – all of which have significantly better outcomes if they are detected and acted upon early.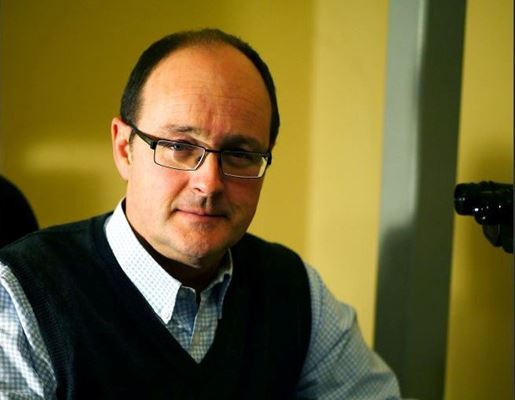 There are also some very simple things you can do to encourage good eye health, such as eating a well-balanced diet, wearing sunglasses when you are exposed to UV rays, using safety eyewear when undertaking hazardous tasks, taking frequent breaks from your computer, TV or mobile device screens and if you are a smoker, quitting or cutting back.
The importance of undertaking regular eye examinations, ideally every two years as part of your standard healthcare routine, is pivotal. Should you also notice any changes to your vision, or have any concerns at all, contact your Eye Professional immediately."