Inaugural Cardiothoracic & Vascular Symposium a huge success
St Vincent's Private Hospital Northside
St Vincent's Private Hospital Northside (SVPHN), in partnership with the Royal Australian College of General Practitioners (RACGP), held its inaugural Cardiothoracic and Vascular Symposium on Saturday, the 18th of March at the Sofitel Brisbane.
Attended by more than 110 delegates, the event saw 31 of SVPHN's leading Cardiologists, Cardiothoracic Surgeons and Vascular Surgeons present to general practitioners (GPs) through a highly interactive forum that combined didactic sessions with small case study working groups.
SVPHN specialists provided information regarding assessment, diagnosis and treatment plans, as well as insights in the state-of-the-art technology and latest procedural techniques to equip general practitioners with the knowledge to support their patient's cardiac health.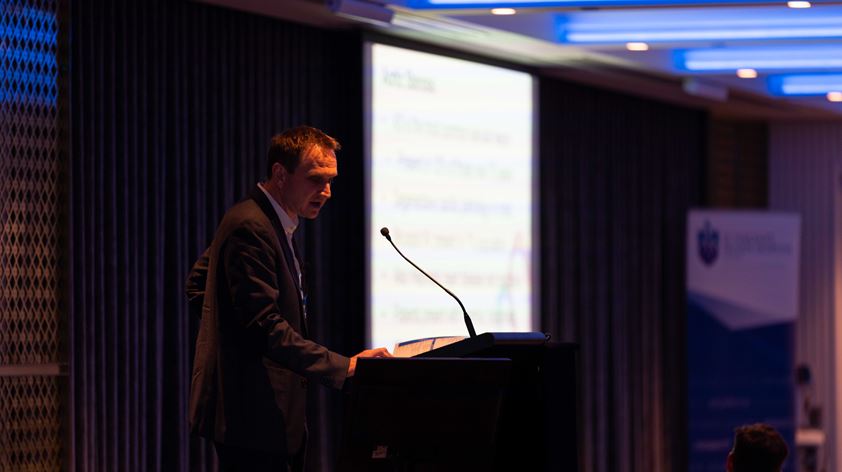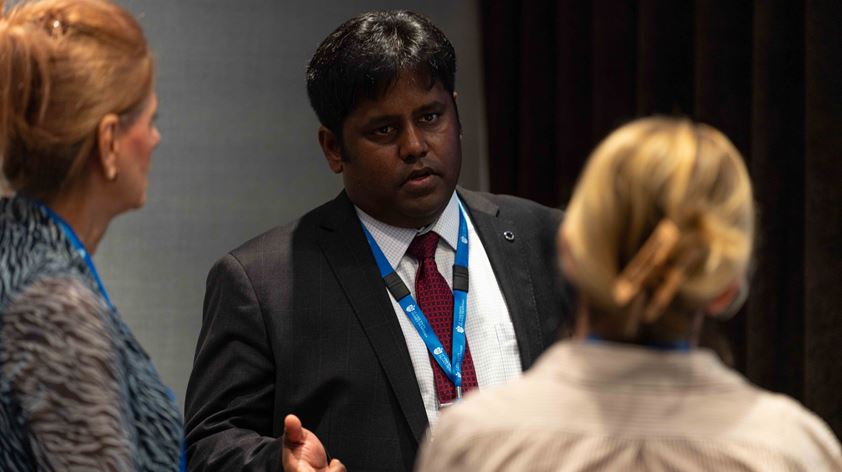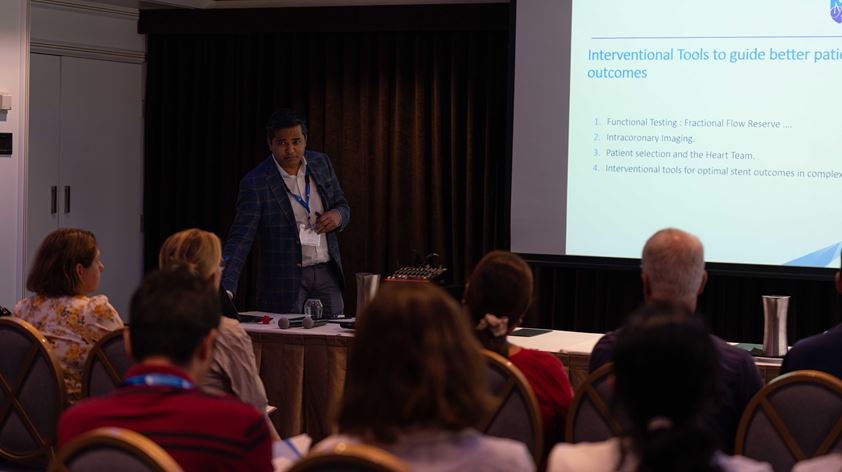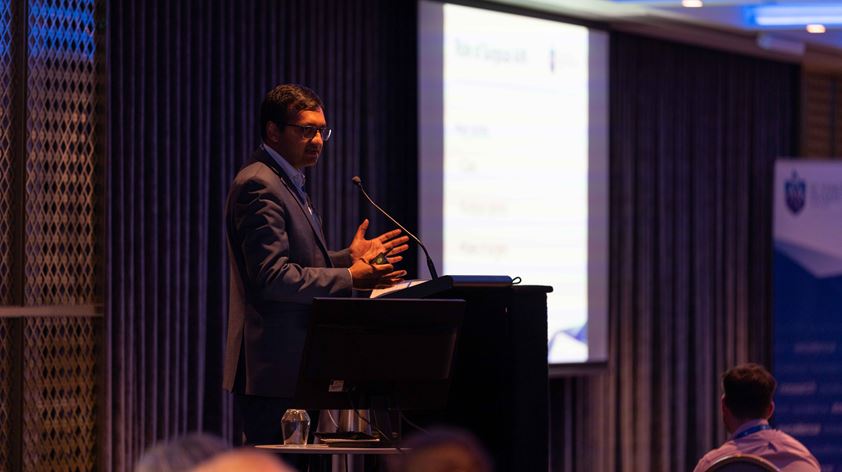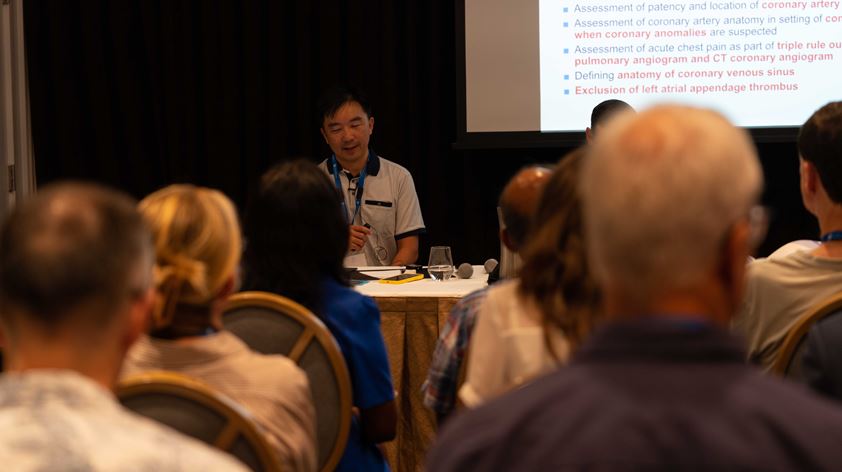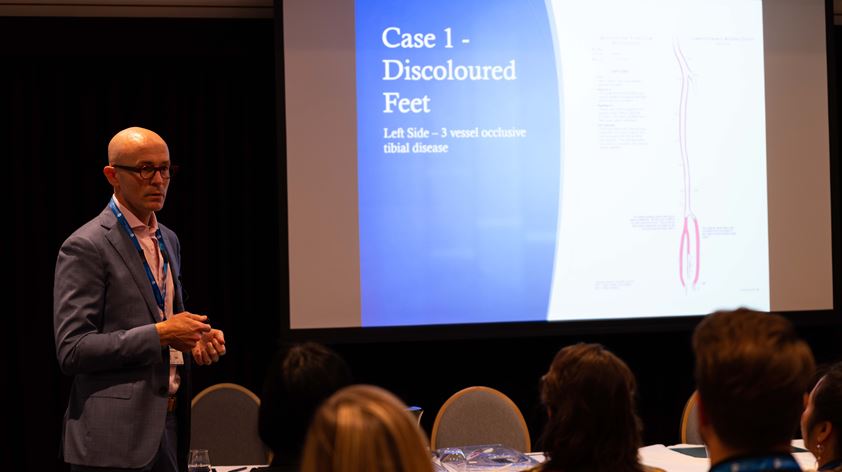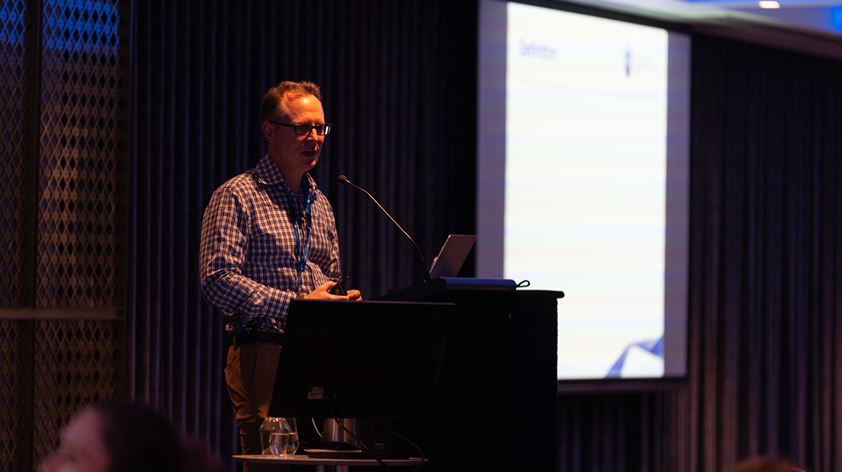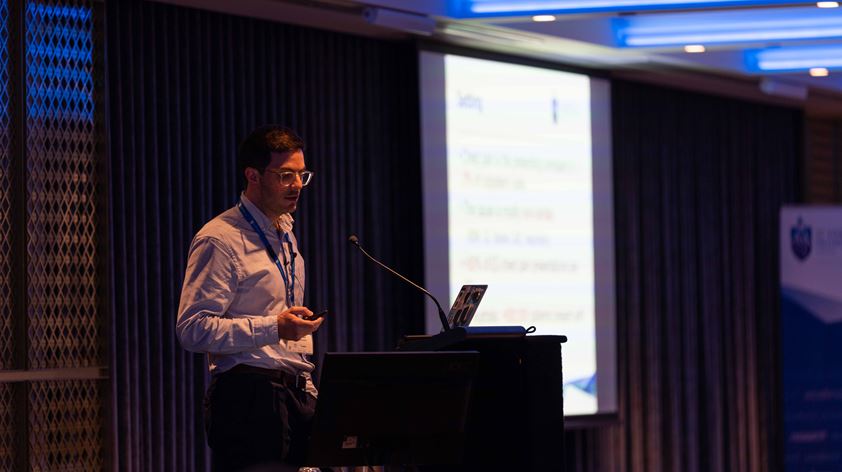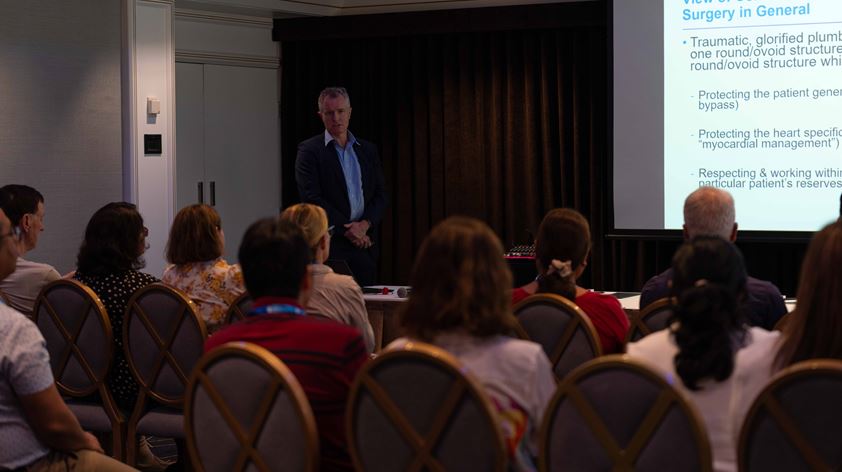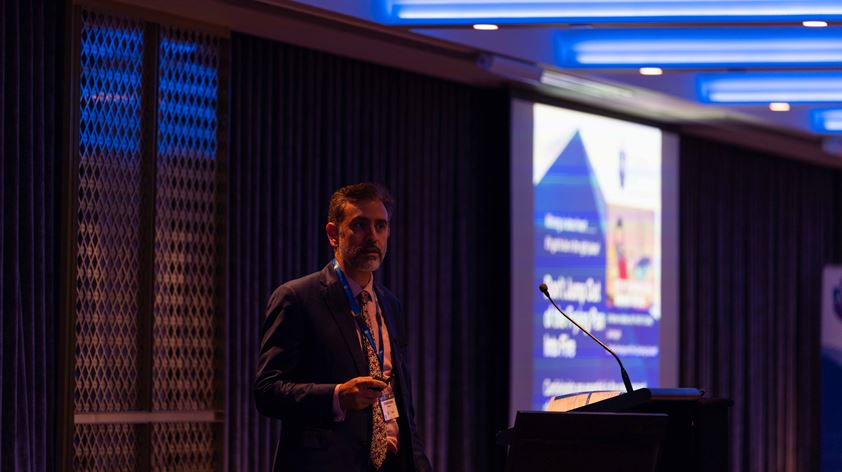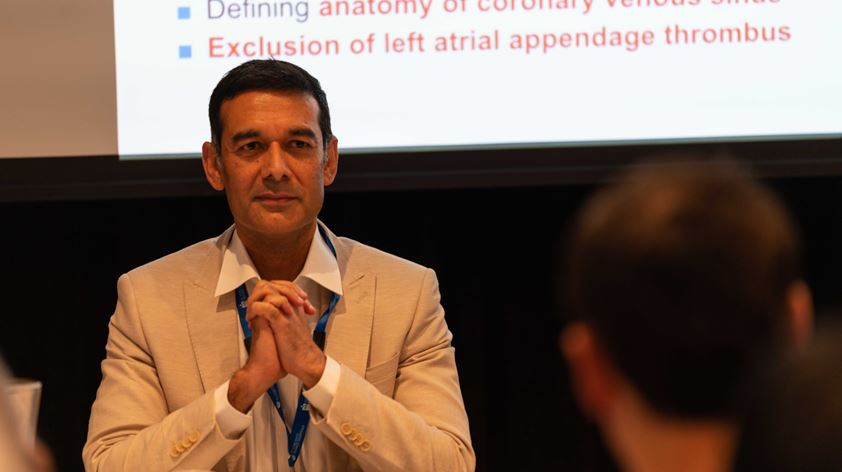 Topics presented included: diagnosing vascular conditions such as diabetic foot ulcers, chronic wounds and varicose veins; investigations required for acute syncope, including arrhythmia, bradycardia and sudden death; chest pain, including when to order a cardiac calcium score versus a CT Coronary Angiogram, recommend initial investigations for hypertension, and how to describe the components of a healthy heart check; and dysponea, including identifying heart failure, aortic stenosis and cardiac murmurs, before concluding with an ECG Masterclass.

Delegates were also able to learn more about how CPD has changed for all doctors across Australia with National Head of CPD for the RACGP, Karen Connaughton presenting on the MBA mandated changes and new AHPRA Registration Standard. Ms Connaughton explained the introduction of CPD Homes and Professional Development Plans as well as the requirement for doctors to do different types of CPD each year in order to improve the value of their professional development.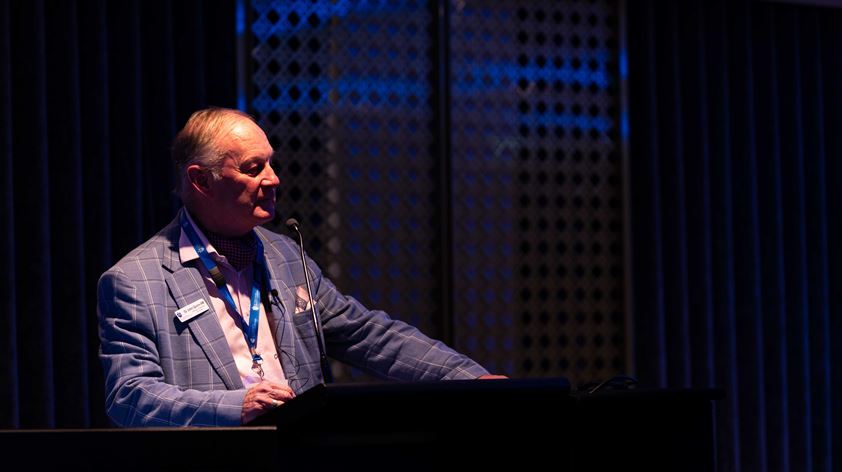 The Symposium was formally opened by Chief Executive Officer of SVPHN, Oli Steele and Director of Medical Services at SVPHN, Dr John Quinn, AM, and Chaired by Dr Elisabeth Donnelly, Cardiologist at SVPHN and Director of Queensland Cardiovascular Group. Session Facilitators were Dr Simon Quinn - Vascular and Endovascular Surgeon at SVPHN, Dr Kieran Dauber - SVPHN Cardiologist and Electrophysiologist, Dr Nick Aroney - SVPHN Interventional Cardiologist, A/Prof David Platts - SVPHN Cardiologist, and Dr Tomos Walters - SVPHN Cardiologist and Electrophysiologist.
Sponsors included Abbott, Mater Pathology, Edwards, Medtronic, Atricure, Boston Scientific and Lumus Imaging.
The Symposium was very well received by all in attendance with delegates looking forward to future SVPHN events. To register interest for future educational events at St Vincent's Private Hospital Northside, email svphn.gpevents@svha.org.au. Australian General Practitioners can sign up to MEDD.com.au for free with their AHPRA number to watch all of the presentation recordings from the Cardiothoracic & Vascular Symposium. General Practitioners can claim time through Educational Activities hours through Self Record via Quick Log which is accessible via the RACGPmyCPD app