Private Hospitals Ranked Number 1 in Australia
St Vincent's Private Hospitals have been rated number one in Australia for Patient Experience by Medibank Private customers.


Yielding high results amongst private patients for the categories of Overall Private Hospital rating, Doctor and Nurses Communication, Pain Management, Care Transition, Hospital Most Likely to Recommend and NPS (Net Provider Score), this is a truly meaningful achievement for all our wonderful staff to be proud of.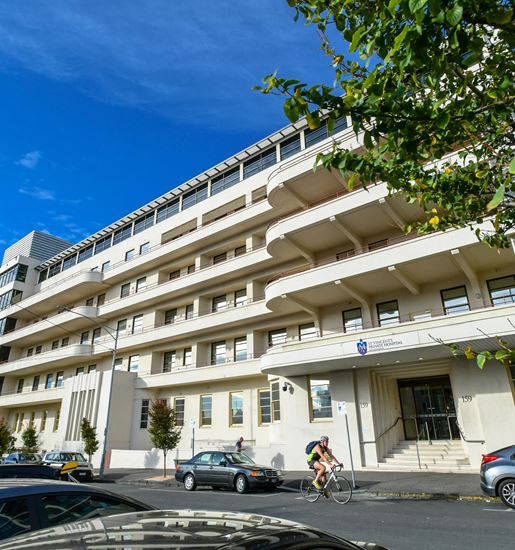 Janine Loader, Regional Chief Executive Officer, St Vincent's Hospital's Melbourne (SVPHM) said "Every member of the SVPHM family played a role in seeing us achieve this number 1 ranking. Staff comes to work every day providing the best care for our patients, and this does not go unnoticed. I could not be prouder."
"Every little bit counts. I would personally like to take this opportunity to thank all staff sincerely for their leadership, efforts, and commitment", added David Swan, Divisional CEO St Vincent's Private Hospitals.
St Vincent's Private Hospitals also ranked second in overall care in the Australian Hospital Patient Experience survey run by the Australian Commission on Safety and Quality in Health Care.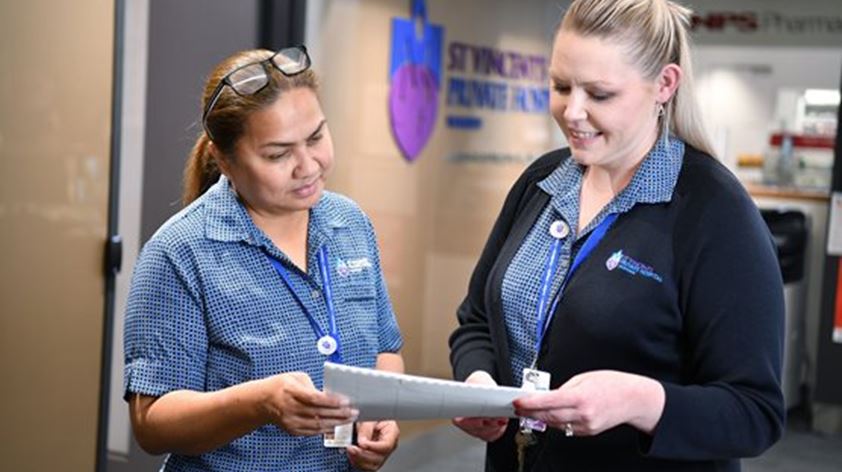 "These are outstanding scores and a testament to our people who go beyond every day to deliver outstanding care to every patient and resident we serve", said Toby Hall, Group CEO, St Vincent's Health Australia.
Comprised of ten private hospitals around the country, four of St Vincent's world-class private healthcare facilities are based in Melbourne at Fitzroy, Kew, Werribee and East Melbourne. Each and every member of the St Vincent's family is dedicated to living our Mission and Values by providing outstanding services and compassionate care to all patients, across all hospitals. And, there is no greater testament to our Mission than the experience of our patients and care we provide them, and their families.