1,000th Davinci Robotic Surgery
St Vincent's Private Fitzroy
St Vincent's Private Fitzroy celebrated an incredible milestone by performing its 1,000th Davinci robotic surgery since its initiation in 2018.
Dr Gavin Wright and his team were very thrilled to perform this momentous milestone.
Dr Wright stated, "The robot is a sophisticated tool wielded by a modern surgeon, it provides a magnified and three-dimensional aspect during a surgical procedure. As the technology advances, it also brings enhancement in accuracy, agility, and control; it allows us to make smaller incision with greater precision, thus improving outcomes and enhances patient recovery. This is the main goal for any surgical procedure."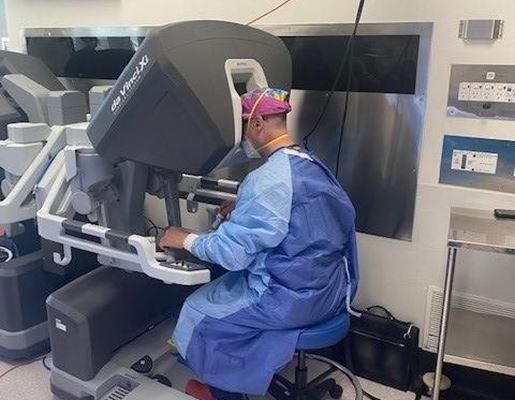 Dr Gavin Wright Performing Robotics Surgery
"It has been a very rapid progress to get to the 1,000th robotic surgery since its initiation, given how relatively recent the initiative has been rolled out at St Vincent's Private Fitzroy. This milestone is a testament of how well the program has been running as well as the collaborations between the surgeon and the hospital.

It has been outstanding achievement for myself, and the team and I look forward to more cases utilising the robotics," added Dr Gavin Wright who have performed 134 robotics surgical cases out of the 1000th.


Robot-assisted surgery allows doctors to perform a variety of complex procedures with more precision and greater technical capabilities alongside our highly skilled surgical team. This milestone highlights our ongoing commitment to providing high-level patient-centred care.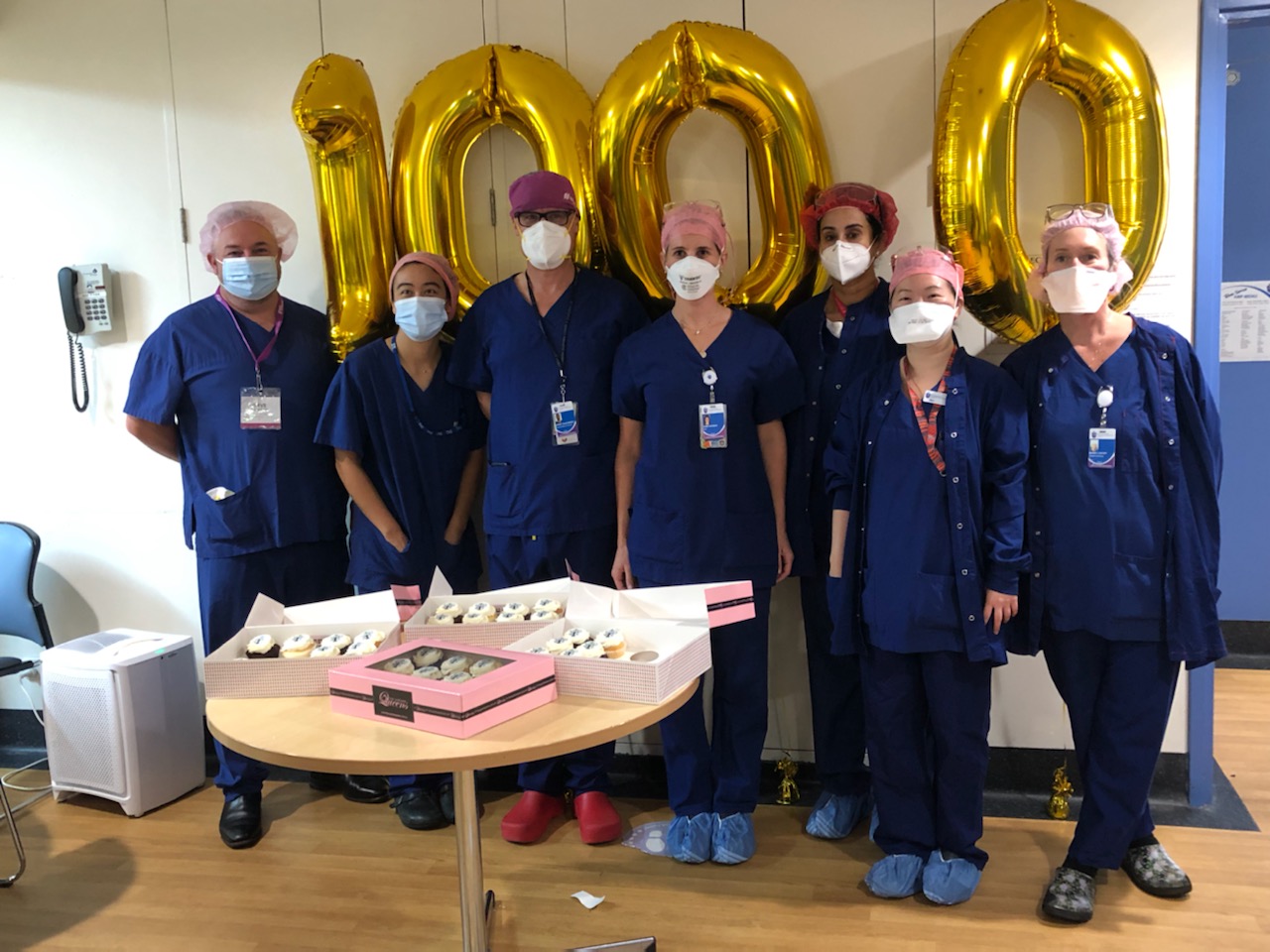 "The journey to 1,000th case has been challenging but extremely rewarding for myself and my wonderful team. The addition of robotic surgery to our service has seen a reduced length of stay for our patients, and has given our surgeons access to a technology that allows them greater dexterity and better vision in minimally invasive surgical techniques," said Elise, the robotic A/NUM.
"St Vincent's Public Hospital has also been able to access our robot through a cross-campus collaboration. This means public patients can also receive the enhanced care this technology delivers. Robotic surgery continues to evolve and as it does, so too does our program and our team. The future of robotic surgery at St. Vincent's is exciting and I look forward to continuing my role in this developing program," added Elise.