St Vincent's Private Hospital Northside performs first PEARS heart procedure
By SVPHN staff
Dr Homayoun Jalali, Cardiothoracic Surgeon at St Vincent's Private Hospital has successfully completed the first PEARS procedure within the hospital facility on patient Sophia Harris.
On Saturday the 11th of September, Jalali and his team of surgeons performed the ground-breaking Personalised External Aortic Root Support (PEARS) procedure, designed to prevent fatal aortic tears in patients with enlarged aortas. Only about 500 patients have undergone the surgery worldwide. Jalali has since completed five more successful PEARS procedures within the hospital.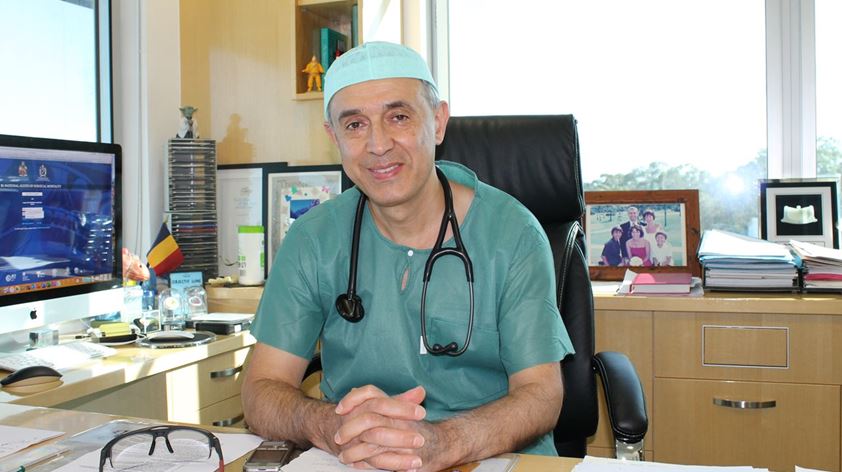 According to The Marfan Foundation, the primary benefit of the PEARS procedure is that it minimises the use of the heart-lung machine and lessens surgical incision. Most importantly the PEARS is among options which preserves the patient's native aortic valve eliminating need for unwarranted valve replacements and avoiding need for life long oral anticoagulation with warfarin.
19-year-old Sophia Harris was born with Marfan Syndrome, a genetic disorder that affects the body's connective tissue. Sophia is no stranger to hospital walls, having had multiple surgeries to also treat her scoliosis. Unfortunately, for those with Marfan's Syndrome, it is only a matter of time before patients must undergo surgery to prevent aortic dissection and rupture.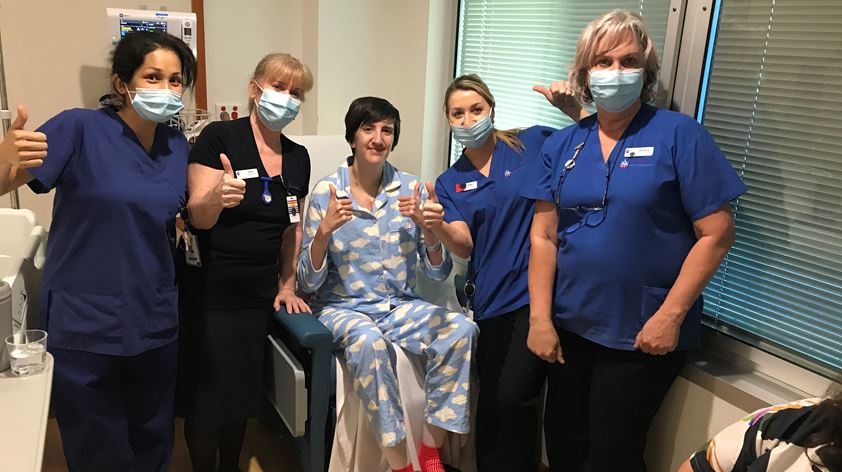 Sophia, along with her mother Amber, commented on the professionalism and patient-centred care that was displayed prior to, during and after the procedure.
"Dr Jalali was extremely kind and reassuring, checking on Sophia daily. The communication was excellent throughout the entire process."
St Vincent Private Hospital Northside is one of very select cardiac hospitals in Australia where expertise for the full spectrum of complex Aortic Root Surgeries are available. These includes the PEARS, Valve Sparing Aortic Root Surgery for both Tricuspid and Bicuspid aortic valves and the Ross procedure.