Mater Maternity
Maternity classes
Maternity classes
Mater Maternity provides classes for our expecting families, preparing them for labour, natural birth, caesarean birth and early parenting
We're pleased to announced that in-person antenatal classes will be resuming from the 6th of November.
Our face-to-face classes prepare expecting parents for labour, birth and caring for their newborn. The classes are presented by experienced midwives who will take you through stages of labour, pain strategies, caesarean section, tests and routines while at the hospital, newborn patterns of behaviour, transition to parenting and more.
There are two options available for these courses, depending on your preference:
One-day intensive class on Saturdays from 8:30am – 5:30pm
Two-day class on consecutive Saturdays from 9am – 3pm
We recommend you attend your antenatal class when you are at 30 weeks, however we will only be scheduling classes two months in advance, so please check this page again at a later date for the months to follow. Please note: our classes are available to Mater Maternity patients only.
Book Your Class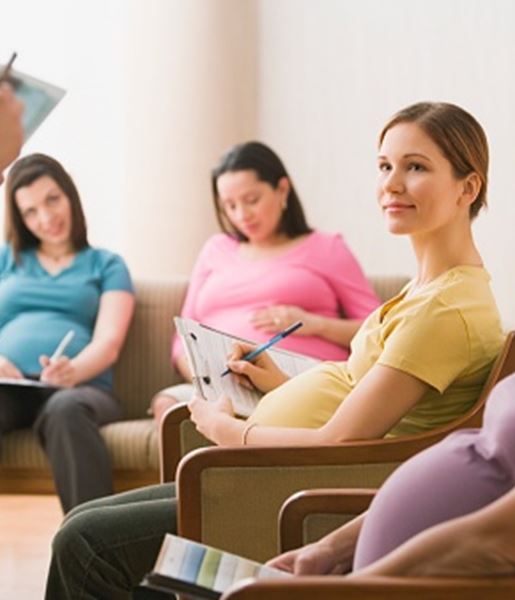 All attendees will need to check in at reception and show proof of full vaccination or medical exemption before proceeding to the class.