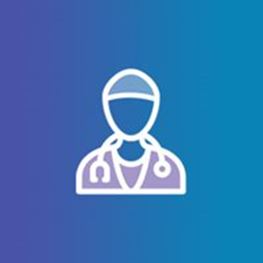 Specialities
Gastroenterology & Hepatology
Areas of Interest
Interventional endoscopy Barrett's oesophagus Small bowel Biliary disease
St Vincent's Private Hospital Fitzroy, VIC
Eastern Gastrointestinal Specialists
205 Union Road
Surrey Hills VIC 3127
T: (03) 9890 3977
F: (03) 9899 3999
Biography
A/Prof Andrew Taylor is a gastroenterologist consulting at St Vincent's Private Hospital. He has extensive experience in all areas of gastroenterology, including liver and bowel disease.
A/Prof Taylor has special interests in advanced interventional endoscopy, including removal of large colonic polyps, management of Barrett's oesophagus, small bowel investigations, including PillCam (capsule endoscopy) and ERCP for biliary diseases.
Andrew trained in gastroenterology at St Vincent's Hospital, Melbourne and internationally in Scotland and Germany. He is head of Endoscopy at St Vincent's Hospital, Melbourne.
Andrew has a doctor of medicine research degree on the assessment of new techniques in endoscopy. He participates in ongoing clinical research, which involves the supervision of young researchers. He has also published widely in international journals and presented at a number of national and international conferences and meetings.