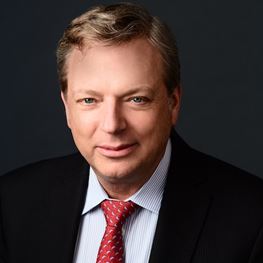 Areas of Interest
Sports injuries
Knee ligament reconstruction
Knee replacement
Anterior hip replacement
Minimally invasive surgery
St Vincent's Private Hospital Sydney, NSW
Suite 405 St Vincent's Clinic
438 Victoria Street
Darlinghurst NSW 2010
T: (02) 8382 6199
F: (02) 8382 6198
Biography
Associate Professor Craig Waller is a specialist orthopaedic surgeon with over 25 years experience. A/Prof Waller specialises in hip and knee surgery, specifically sports injuries and joint replacement.
A/Prof Waller has lectured and presented widely in Australia and overseas in the areas of sports surgery, joint replacement, minimally invasive surgery, partial joint replacement and computer assisted surgery.
He has travelled extensively to research new and improved methods of treatment and has been a demonstrator of surgical techniques to orthopaedic surgeons in the fields of knee surgery and joint replacement both in Australia and overseas.
A/Prof Waller is a Fellow of the Royal Australiasian College of Surgeons, the Royal College of Surgeons of Edinburgh, and the Australian Orthopaedic Association.
A/Prof Waller has recently been joined by Dr Roger Brighton, an orthopaedic surgeon of 20 years experience, who also specialises in lower limb joint replacement and sports injuries.