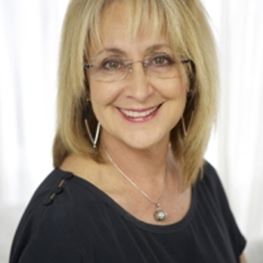 Areas of Interest
Paediatric dermatology
Gynaecological dermatology
Mater Hospital, North Sydney, NSW
Suite 7, Level 4
North Shore Private Hospital
St Leonards NSW 2065
T: (02) 9966 0625
F: (02) 9460 8779
Biography
A/Prof Gayle Fischer is a dermatologist who specialises in paediatric and gynaecological dermatology.
A/Prof Fischer has a special interest in vulvovaginal skin diseases. She is currently Professor of Dermatology at the Northern Clinical School of The University of Sydney and holds a doctor of medicine degree for her thesis 'Vulval disease in children and adults'.
She has been working and researching in the field of vulval disease for over 25 years.
She has been the chief examiner and Dean of Education of the Australasian College of Dermatologists. She also runs a private practice specialising in paediatric and vulval dermatology.