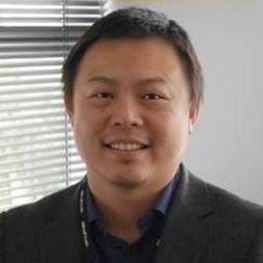 Areas of Interest
Degenerative spinal disorders
Spinal deformity
Brain and spinal trauma
Brain fluid flow dysfunction
Metastatic brain disease
St Vincent's Private Hospital Fitzroy, VIC
Biography
A/Prof Jin Tee is a neurosurgeon and spine surgeon specialising in degenerative spinal disorders, metastatic brain disease, neurotrauma and spine deformity. He is committed to helping his patients achieve a better quality of life.
Jin is a graduate of Monash University and the University of Queensland. After undertaking his advanced neurosurgical training, he was awarded the AOSpine North American Combined Neurosurgery and Orthopaedic Complex Spine Fellowship to train at the world-renowned Vancouver Spine Institute in Canada.
He is also committed to clinical research and is a global partner of the AOSpine International RECODE-DCM research initiative aiming to improve both research efficiency and ultimately treatment of degenerative cervical myelopathy. He also holds the position of Head of Spine and Neurotrauma Research at the National Trauma Research Institute.