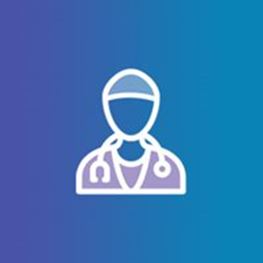 Areas of Interest
Parkinson's disease Movement disorders Dementia
St Vincent's Private Hospital Fitzroy, VIC
Warrigal House
403 Warrigal Road
Burwood VIC 3125
T: (03) 9808 8200
F: (03) 9808 8211
Biography
A/Prof John Drago is a highly experienced Melbourne-based neurologist with over thirty years of experience. He has an attentive and respectful approach to people presenting with movement disorders.
A/Prof John Drago has extensive neurological and neuropsychiatry experience. He has special interests in Parkinson's disease, movement disorders and dementia.
John attained his Bachelor of Medicine/Bachelor of Surgery qualification from the University of Melbourne in 1981. He has also participated in various research projects in Parkinson's disease, dementia and movement disorders.