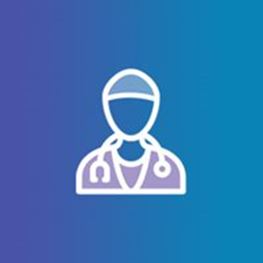 Areas of Interest
Antenatal counselling Neonatal paediatrics
St Vincent's Private Hospital Fitzroy, VIC
Melbourne Neonatal Network
Suite 3, Level 2,
Building B
55 Victoria Parade
Fitzroy VIC 3065
T: (03) 8415 0240
F: (03) 8415 0303
Biography
A/Prof John Mills is a Melbourne-based paediatrician who has worked exclusively with babies for over 20 years. He has a compassionate and understanding approach with parents and the care of their precious newborns.
A/Prof John Mills has a doctorate in neonatal respiratory, physiology and ventilatory support and extensive counselling experience, having worked in the Fetal Management Unit at the Royal Women's Hospital, counselling people with babies diagnosed after birth with birth defects.
John was born in England and studied at the Medical College of St Bartholomew's Hospital in London before arriving in Australia in 1991 to work as a general practitioner. He then trained as a paediatrician at the Royal Children's Hospital in Brisbane, where he spent a year in the neonatal intensive care unit.
Upon relocating to Melbourne, John completed his neonatal training at the Royal Children's Hospital where he undertook a Masters of Medical Science in clinical epidemiology and biostatistics as well as a doctorate in neonatal respiratory physiology and ventilatory support.
John is involved in educating the next generation of paediatricians, medical students, midwives and special care nurses. He has an on-going involvement in neonatal research and speaks at national and international conferences.