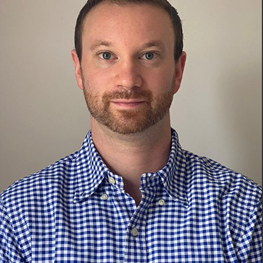 Specialities
Gastroenterology & Hepatology
Areas of Interest
Inflammatory Bowel Disease
St Vincent's Private Hospital Werribee, VIC
St Vincents Private Hospital Consulting Suites
240 Hoppers Lane
Werribee VIC 3030
Biography
Associate Professor Jonathan Segal is a Gastroenterologist consulting and performing endoscopy at St Vincent's Private Hospital, Werribee.
Jon trained in the United Kingdom and achieved his medical degree at the University of Birmingham, United Kingdom, with a further BSc in Psychological Medicine and post graduate training in some of the most prestigious Hospitals in London including St Mark's, Harefield and Hammersmith Hospitals. Jon received his PhD at Imperial College London. He is widely published and has won both national and international awards for research, teaching and contribution to the fields. Jon received an Associate Professorship at the University of Melbourne based on his academic achievements.
Jon moved to Australia in January 2022 and has since been appointed a consultant at The Royal Melbourne Hospital and Peter MacCallum Hospitals.
Jon has a specialist interest in Inflammatory Bowel Disease and is considered a key opinion leader in Australia in the field. He is also skilled in the management of all gastrointestinal issues including hepatology and endoscopy and is happy to receive referrals for all of these areas.
Jon aims to deliver holistic gastrointestinal care that takes into account patients' symptoms, signs and the impact the problem has on their daily life. He prides himself on keeping up to date on the latest developments in the field and delivering care with empathy, compassion and kindness.
Please refer to Jon's website
www.gastrosc.com.au
for further information and contact information.