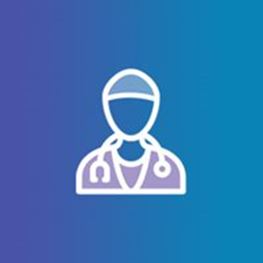 Areas of Interest
Heart failure Cardiomyopathy Pacemakers Defibrillators Cardiac syncope
St Vincent's Private Hospital Fitzroy, VIC
Suite 503
100 Victoria Parade
East Melbourne VIC 3002
T: (03) 9998 8300
F: (03) 9998 8301
Biography
A/Prof Justin Mariani is a Melbourne-based cardiologist with extensive expertise in interventional heart failure, acute cardiology and coronary care management. He has an approachable manner and provides the optimum in care to achieve the best possible outcomes.
A/Prof Mariani is a skilled cardiologist with a special interest and advanced training in heart failure and cardiomyopathies, surgical implantation and follow-up of devices such as pacemakers and defibrillators.
Justin gained his PhD from Monash University in 2009 with his training undertaken at Baker IDI Heart and Diabetes Institute and the Alfred Hospital. He then undertook further training at Toronto General Hospital and Mount Sinai Hospital, Canada (2008 to 2010). During this time, he developed expertise in advanced device implantation, including implantable cardiac defibrillators, biventricular pacemakers and defibrillators, advanced cardiac catheterisation, echocardiography and stress echocardiography. On return to Melbourne in early 2010, Justin was appointed as a consultant cardiologist at St Vincent's Hospital where he is involved in their heart failure and device programs.
Justin has an active research role in the Heart Failure Research Group at the Baker IDI Heart and Diabetes Institute. He is also a Senior Lecturer with the Department of Medicine, Monash University, and is an author of over clinical 35 papers.