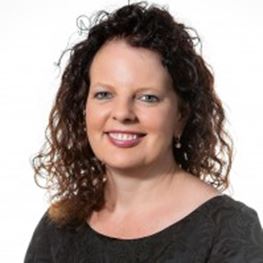 Areas of Interest
High-risk breast screening
Benign breast disease
Breast cancer survivorship
Mater Hospital, North Sydney, NSW
Suite 2
The Poche Centre
40 Rocklands Road
North Sydney NSW 2060
T: (02) 9911 7250
F: (02) 9954 9938
Biography
A/Prof Meagan Brennan has extensive experience working with women with breast concerns, particularly those relating to breast cancer. She is especially interested in genetic risks associated with breast cancer.
A/Prof Brennan is interested in caring for women with a high genetic risk of breast cancer, women with benign breast disease, and those who require follow-up care after treatment for breast cancer. She has particular expertise in diagnostic procedures, including the interpretation of breast imaging and performing breast biopsies.
Meagan is a Fellow of the Australasian Society of Breast Physicians (ASBP) and the Royal Australian College of General Practitioners, and is considered an authority in the ASBP and Australasian Society for Breast Disease. As well as having authored over 60 peer-reviewed articles, Meagan is an enthusiastic teacher and holds appointments at University of Sydney and the University of Notre Dame.
Meagan avidly pursues her research interests around survivorship care, breast imaging and breast cancer in women from culturally diverse backgrounds. She has also been a leading advocate for the inclusion of the breast physician in the cancer team.
Affiliations & Memberships