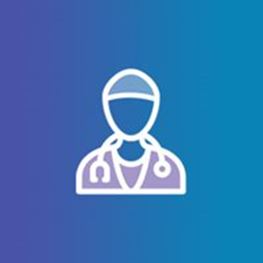 A/Prof Paul V Desmond
MB,BS, FRACP
Languages: English
Specialities
Gastroenterology & Hepatology
Areas of Interest
Immune liver diseases Viral hepatitis General gastroenterology
St Vincent's Private Hospital Fitzroy, VIC
Suite C20, L2
41 Victoria Pde
Fitzroy VIC 3065
T: (03) 9416 2246
F: (03) 9231 3590
Biography
A/Prof Paul Desmond is a gastroenterologist who works at St Vincent's Private Hospital, Fitzroy.
A/Prof Desmond trained in gastroenterology at St Vincent's Hospital and at
Vanderbilt University, USA. His special interests are in immune liver diseases, viral hepatitis and general gastroenterology. He provides medico-legal opinions and
impairment assessments. He has ongoing research interests, having has published over 250 articles in peer-reviewed medical journals.
Affiliations & Memberships