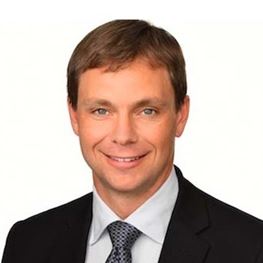 Areas of Interest
Cataract surgery
Corneal transplantation
Refractive surgery
Macular degeneration
Diabetic retinopathy
St Vincent's Private Hospital Sydney, NSW
Biography
Dr Alex Hamilton is an ophthalmologist specialising in cataracts, refractive and corneal surgery, and retinal conditions. He performs laser eye surgery including LASIK.
Dr Hamilton aims to provide the highest quality eye surgery. He believes in clear communication and patient-centred care.
He manages all types of corneal diseases including keratoconus and Fuchs' dystrophy and performs corneal transplantation. He also has expertise in retinal conditions such as macular degeneration, diabetic eye disease and retinal vein occlusion.
Alex completed medical school at the University of Newcastle. He undertook his ophthalmology specialist training at Sydney Eye Hospital and became a Fellow of the Royal Australian & New Zealand College of Ophthalmologists.
He then undertook 2 years of subspecialty training in the UK, completing a refractive surgery fellowship and a medical retina fellowship.
He is committed to improving the quality of eye health in Australia and internationally. He is actively involved in research and has been published in international journals.