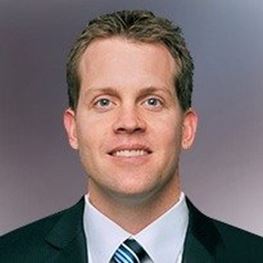 Areas of Interest
Rotator cuff repair
Shoulder reconstruction
Shoulder arthritis
Shoulder replacement
Mater Hospital, North Sydney, NSW
St Vincent's Private Hospital Sydney, NSW
Sydney Shoulder Specialists,
Suite 201
156 Pacific Highway
St Leonards NSW 2065
T: (02) 9460 7615
F: (02) 9460 6064
The Stadium Clinic
Byron Kennedy Hall
Entertainment Quarter
Errol Flynn Boulevard
Moore Park NSW 2021
The Sports Clinic
Cnr Western Avenue and Physics Road
University of Sydney
Camperdown NSW 2006
Biography
Dr Allan Young is an experienced and highly-qualified orthopaedic surgeon specialising in shoulder surgery.
Allan completed his surgical training in Sydney then undertook international post-fellowship training in advanced shoulder surgery in Lyon, France. He was awarded the Gordon-Taylor Award by Royal Australasian College of Surgeons for achieving the highest marks in the fellowship examinations across all disciplines.
He holds a Masters in Sports Medicine from the University of New South Wales, as well as a PhD from the University of Sydney.
Allan has authored numerous publications and book chapters that stem from his research and clinical work, and he is a Director at the Sydney Shoulder Research Institute. Combining his knowledge and skill with scientific evidence, he provides best practice methods in shoulder surgery. Throughout the course of his career, Allan has cared for numerous professional athletes and sports teams.
Affiliations & Memberships