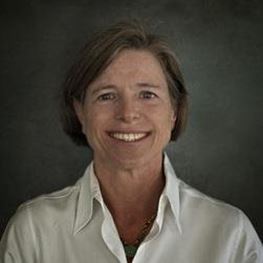 Dr Amely Zaininger
FRACP, ABIM Internist
Languages: English, German
Make a booking
Areas of Interest
Echocardiography
Pre-operative assessment and postoperative cardiology care
Mater Hospital, North Sydney, NSW
Mosman Cardiology
2/754 Military Road
Mosman NSW 2088
T: (02) 9960 8400
F: (02) 9960 8411
Biography
Dr Amely Zaininger is a cardiologist specialising in non-invasive cardiology with a focus and expertise in echocardiography (ultrasound of the heart).
Dr Zaininger graduated from Munich Medical School in 1986. She completed her training in Munich and Boston, Beth Israel Hospital, Harvard Medical School. Dr Zaininger worked at the Royal North Shore Hospital Department of Cardiology before establishing her private practice in Mosman.
Her hospital work includes managing people with complex medical problems. Dr Zaininger has an interest in general cardiology and non-invasive cardiac diagnostics including echocardiography and exercise stress echocardiography. She has a long experience in performing and interpreting cardiac ultrasound. During a consultation, she herself will perform the echocardiogram if indicated and will explain the result to you at the time.
Dr Zaininger is a Fellow of the Royal Australian College of Physicians, a Fellow of the Cardiac Society of Australia and New Zealand, a Fellow of the American College of Physicians and holds a qualifying National Board examination degree in Australia, Germany and the US.
Affiliations & Memberships