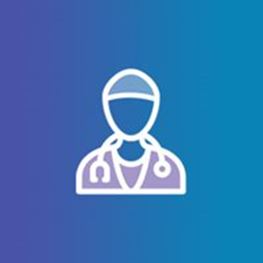 Specialities
Gastroenterology & Hepatology
Areas of Interest
Dysfunctional bowel conditions
St Vincent's Private Hospital Werribee, VIC
St Vincent's Private Hospital Fitzroy, VIC
Hobson Healthcare
179 Princes Highway
Werribee VIC 3030
T: (03) 9898 5575
F: (03) 9899 3999
Biography
Dr Andrius Kalade is a gastroenterologist specialising in a wide range of both gastroenterological and liver conditions. He offers dedicated and compassionate care, closely consulting with his patients to ensure they're fully informed and active participants in their treatment journey.
Andrius undertook specialist gastroenterology training at Monash Health before seeking further experience as the Endoscopy Fellow at St Vincent's Hospital Melbourne.
Andrius has been actively involved with clinical research evaluating novel modalities including magnetic resonance enterography in small bowel Crohn's disease, capsule endoscopy, double balloon enteroscopy and endoscopic ultrasound. He's had his work in these areas published in peer-reviewed medical journals, and has presented at national and international meetings.