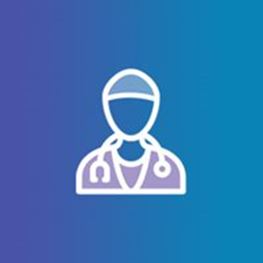 St Vincent's Private Hospital Sydney, NSW
St Vincent's SportsMed
Suite 407
St Vincent's Clinic
438 Victoria Street
Darlinghurst NSW 2010
T: (02) 8382 6969
F: (02) 8382 6968
Balmain Sports Medicine
118 Victoria Road
Rozelle NSW 2039
Biography
Dr Angus Bathgate is a consulting sports medicine physician at St Vincent's Sports Medicine Clinic. His focus is on initially preventing and if required, treating sports-related orthopaedic musculoskeletal injuries.
Dr Angus Bathgate utilises both surgical and non-surgical treatment solutions and, where possible, will implement alternative methods that aim to help people improve their health and increase exercise in a safe manner and prevent further injury.
Angus has been involved with a number of state and national elite sporting teams and individuals, but he is also happy to see the 'weekend warriors' and people of all ages presenting with both chronic issues or problems that occur in day-to-day activity.